Chaparral is born from a real love affair with the land,
ideas, and history of California (and the West at large).

Chaparral will manifest as architecture, apparel,
image, and most importanly, a lifelong practice.

RIGHT NOW IT'S REALLY JUST A NOTEBOOK!



FOR THE HEADS.




RETURN HOME ︎︎︎
MOBILE WALLPAPER ︎︎︎






HIGHWAY KIND.







BROTHERS, I AM FROTHED.







10 MILLION DUNE BUGGIES.






IF IT'S NO, WELL, I CAN GO.







YER SO BAD.


I'D RATHER DRINK MUDDY WATER.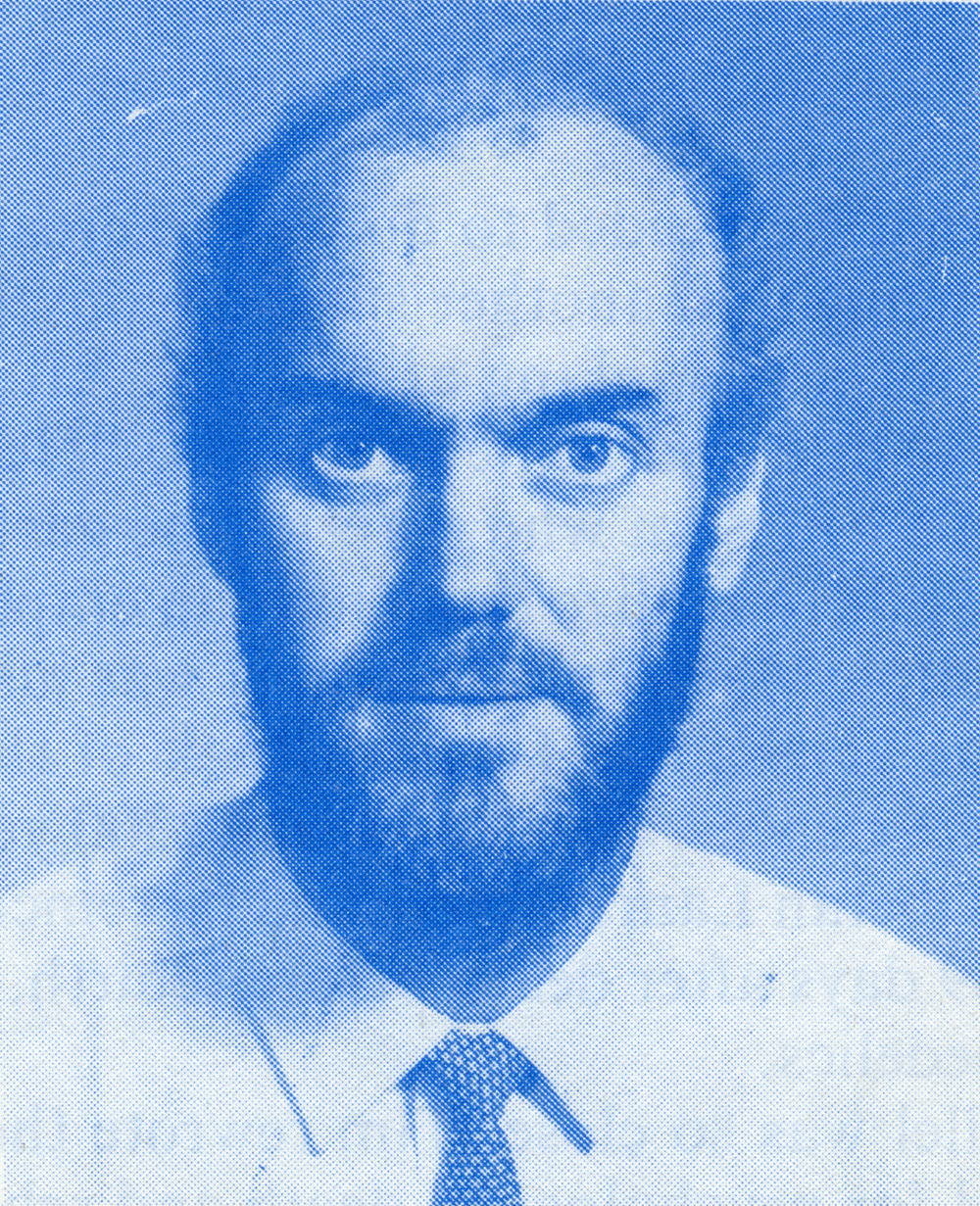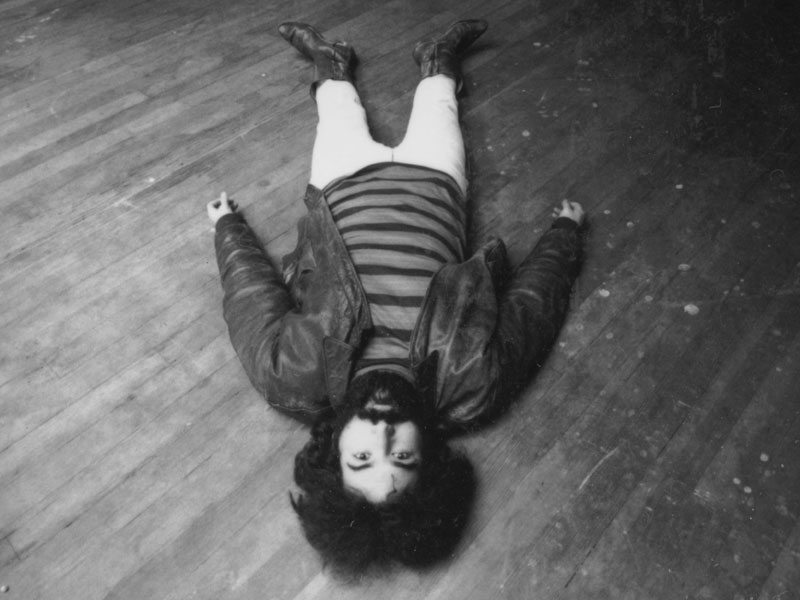 SCRAPE THE SHIT RIGHT OFF YOUR SHOES.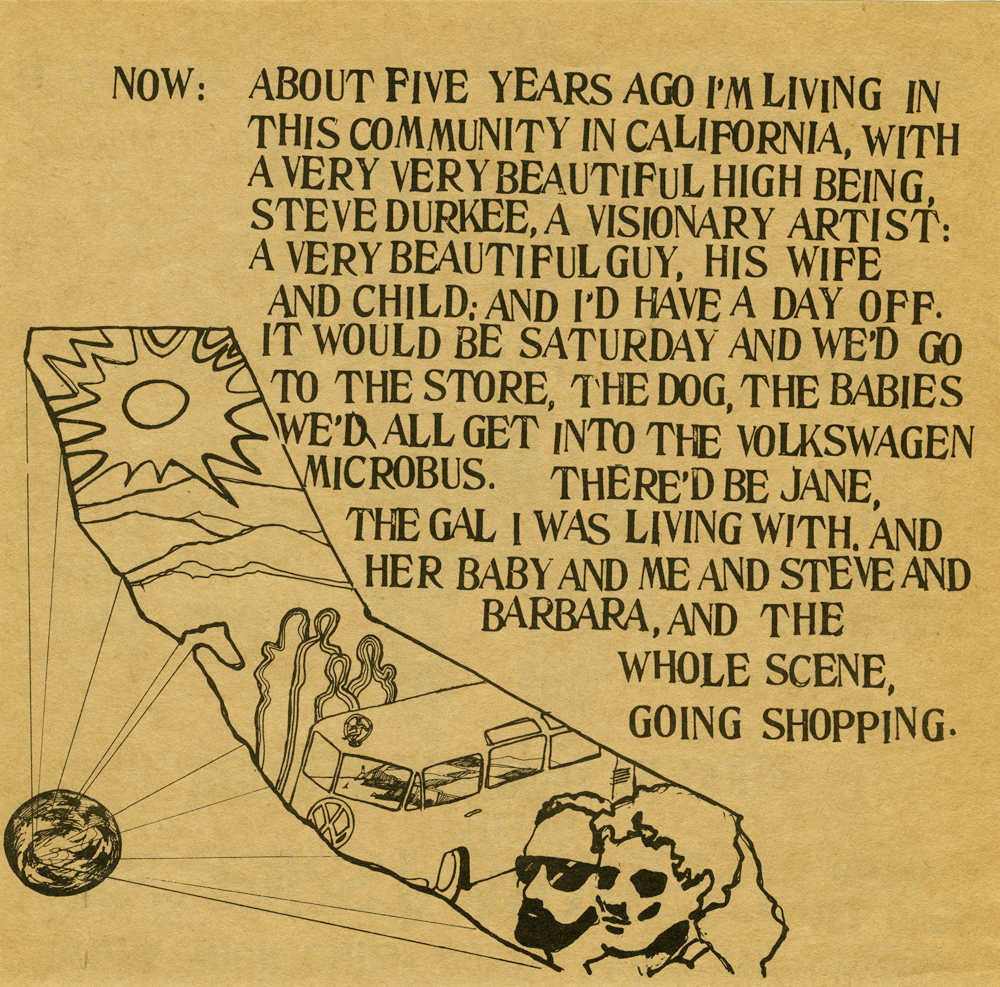 UNCLE JOHN'S BAND.



THANK YOU, CALIFORNIA, FOR YOUR WINE.





ANDREA ZITTEL, SMALL LIBERTIES



This is the term I use to describe the way that we create small forms of personal freedom. There are so many bureaucracies controlling every facet of our lives, that I believe the only way that most of us can feel free is by shrinking down to slip between the cracks of larger systems and authorities.

Once I thought that owning the place where I lived was the ticket to autonomy and that once I had a home I could do whatever I wanted to it - and inside of it. It would be like owning my own country where I was in charge of everything. Now I pay a monthly mortgage, property tax, home insurance, utility bills, and I have four telephone numbers.

I have come to believe that owning things actually makes us less free. Even if you own land you can't really build a structure on it without "permission" from an external authority. Though I think that you can probably camp on it for a short period of time ...


SEE THE REST ︎︎︎

SHE GIVES OUT GOOD VIBRATIONS AND THEY DIG HER...

WELL IT'S GOSPEL TIME EVERYBODY, ALL THE MEN TAKE OFF YOUR HATS.

BEACH CULTURE MAGAZINE

(DAVID CARSON)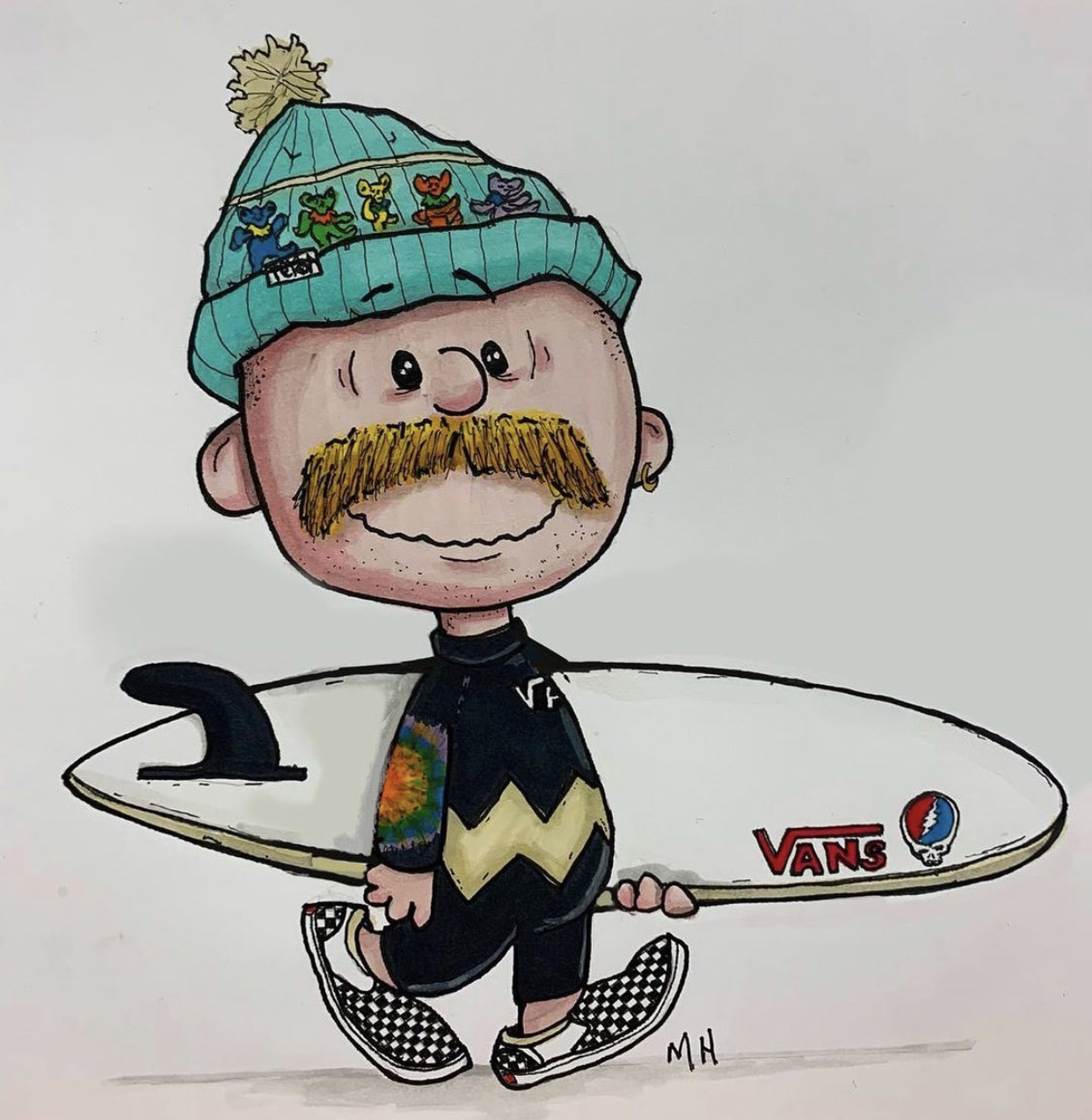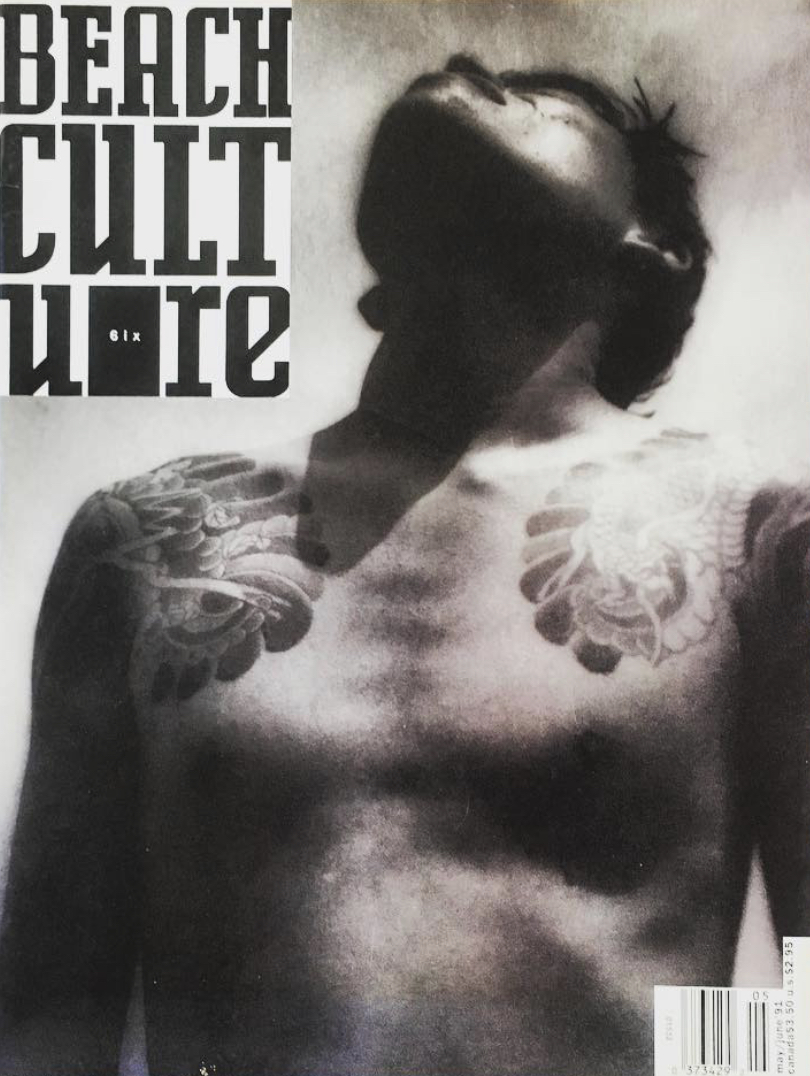 THE REVOLUTION WILL NOT GO BETTER WITH COKE.
ONE MAN GATHERS WHAT ANOTHER MAN SPILLS.
I WANT TO HAVE MY KICKS BEFORE THE WHOLE SHITHOUSE GOES UP IN FLAMES.
IT FEELS LIKE I'M DYING,
FROM MINING FOR GOLD.
THE SILICOSIS TAKES HOLD.
REGULAR PARADISE:
Architecture for Living Things
DREAM CLIENTS:
Sea Ranch
...

SHIRTS:
Logo Tee

World Upside Down (Lions in the Street) Tee
WHIPS:
Pretty Eyes