Photo Journal

AUG 2021
Big Sur, CA
__
I have not been shooting as much as I would like to this year. I don't have much time to work on personal projects. This was a fun trip though.
Pictured:
Bryan Benattou
(buzzcut). Chandler Abbey (longer hair)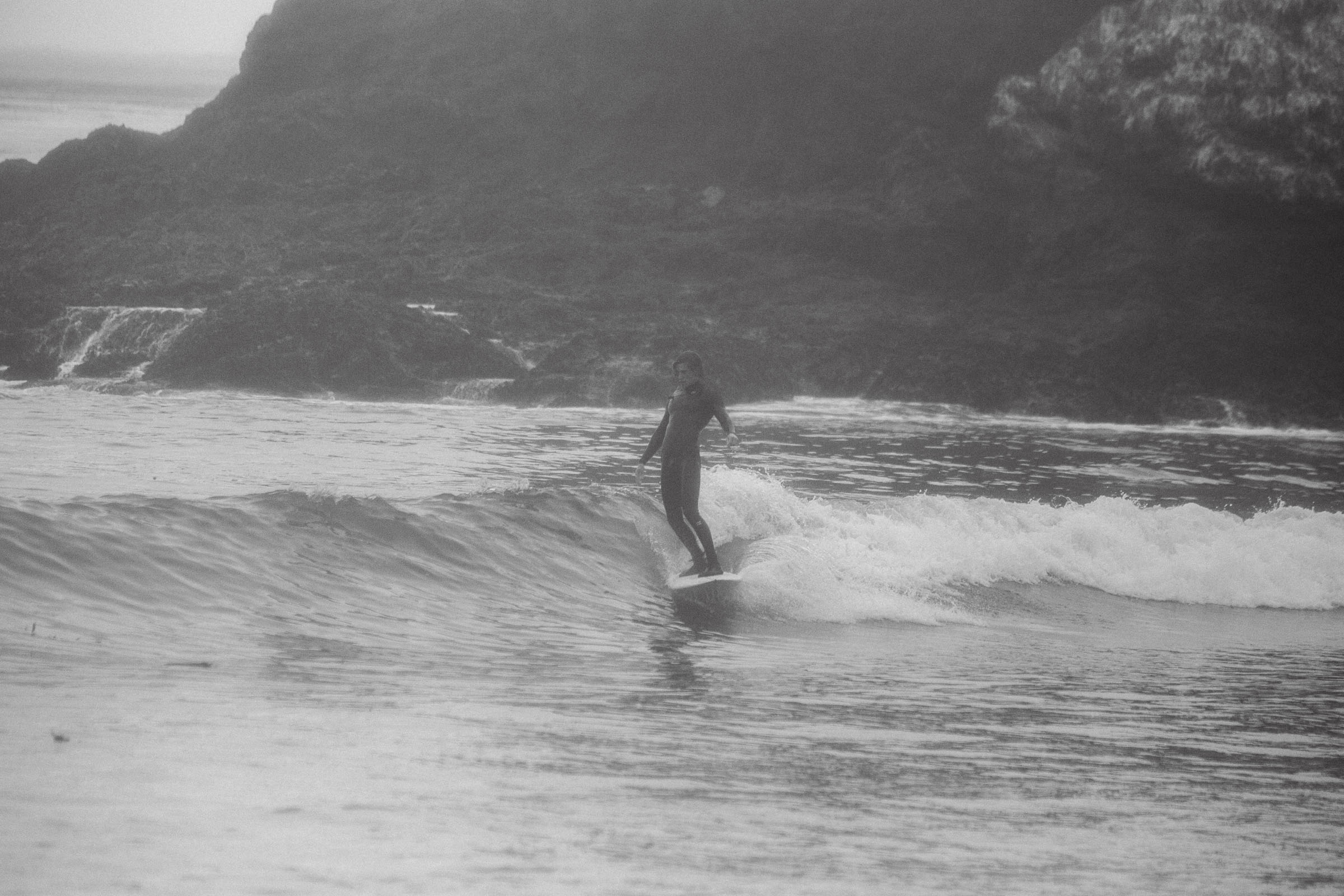 NOV 2020

California to Washington w/ my pal, Jake
__
These are s-log screenshots. I will be collecting footage for the next few years and plan to release some sort of edit. It could land anywhere between a documentary, an action sports cut, or video art.
︎︎︎
AUGUST 2020
Black Mountain, Idyllwild, California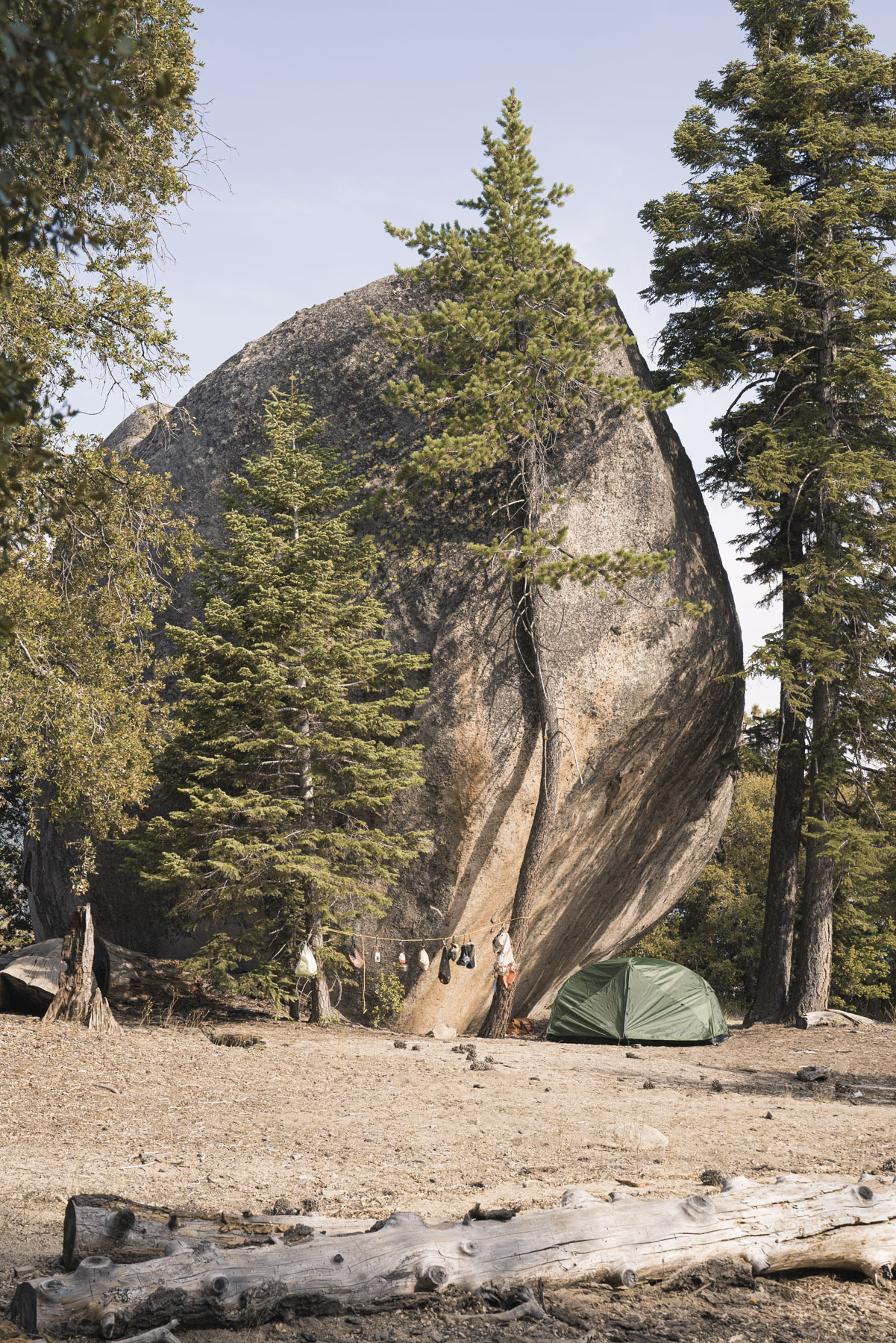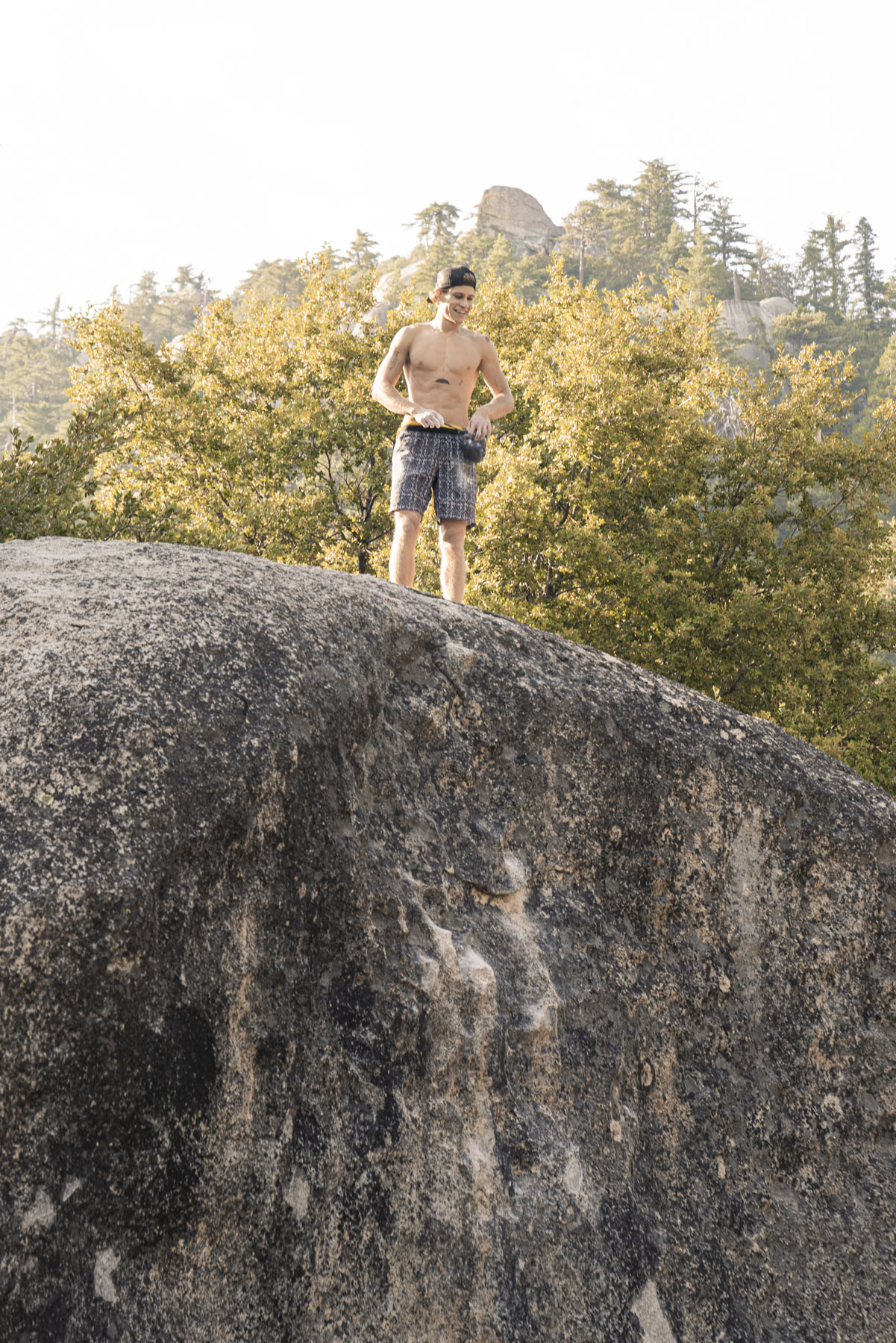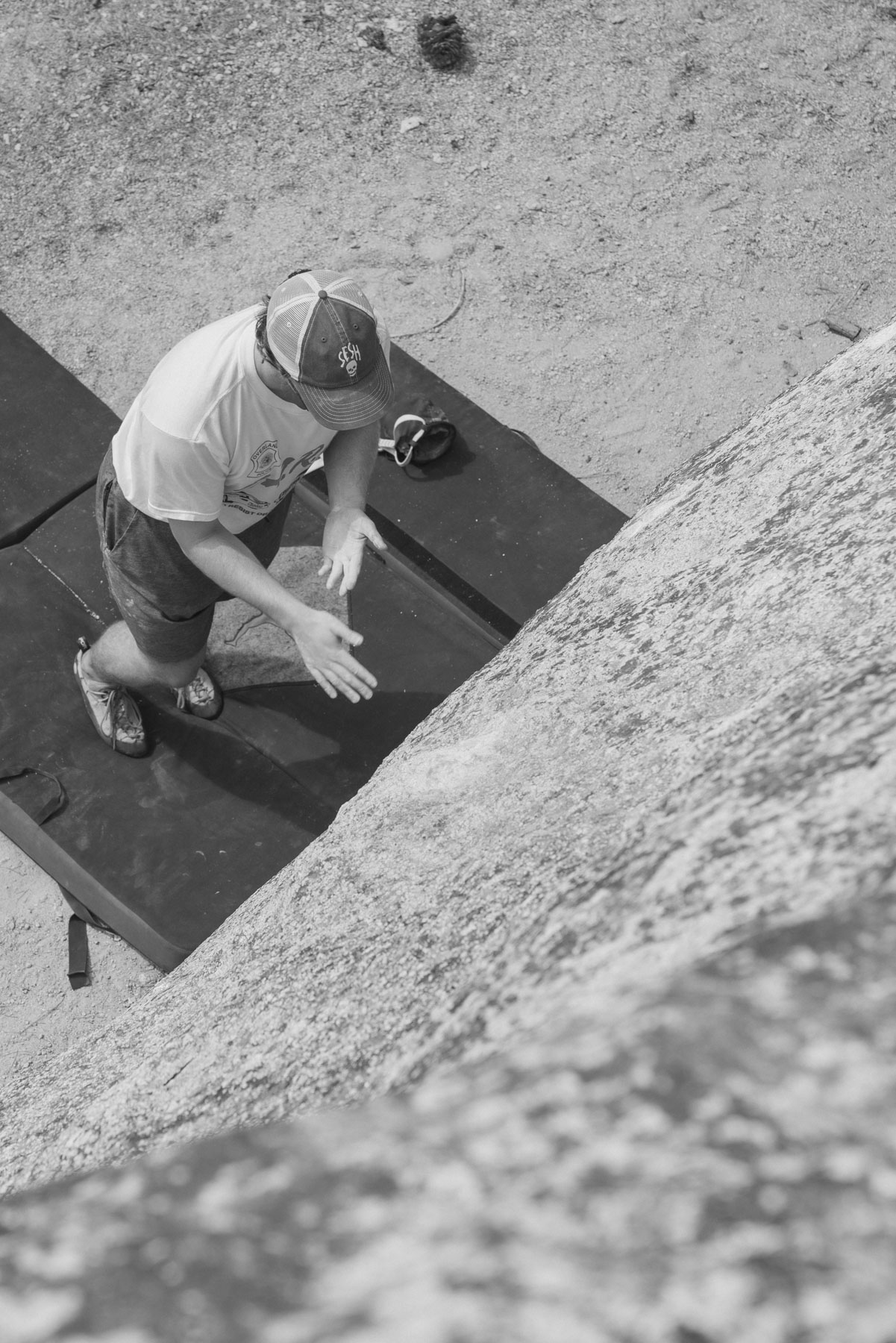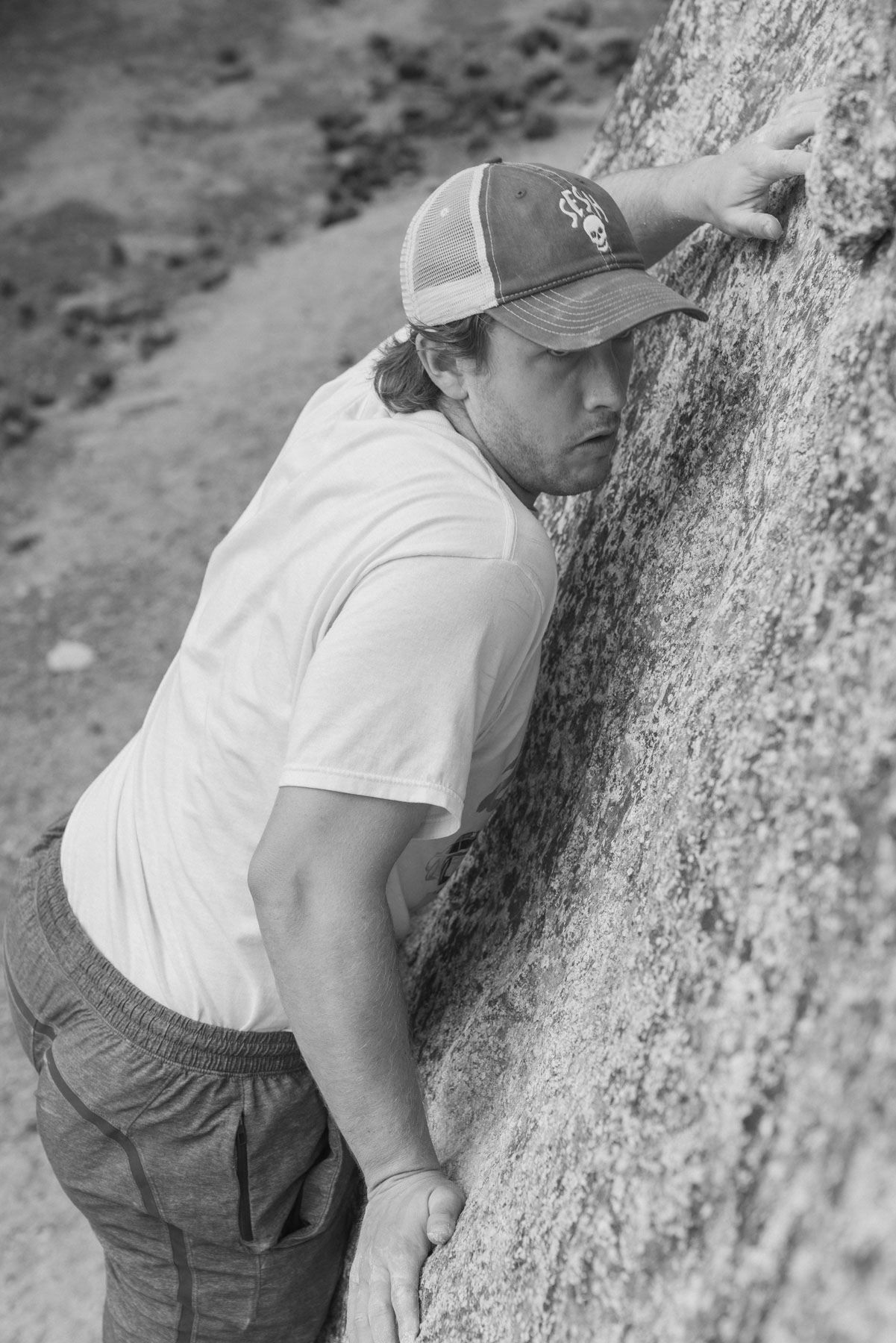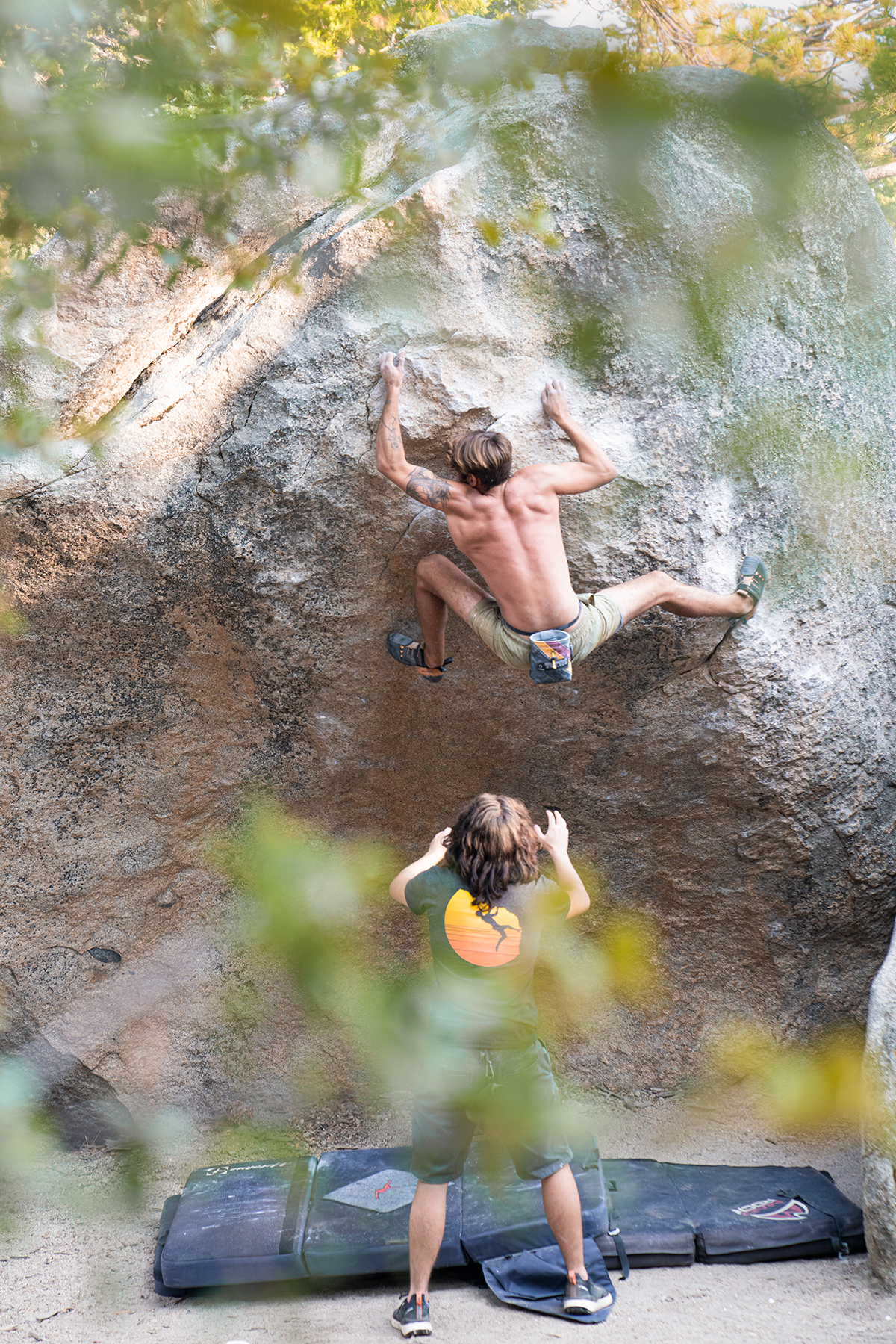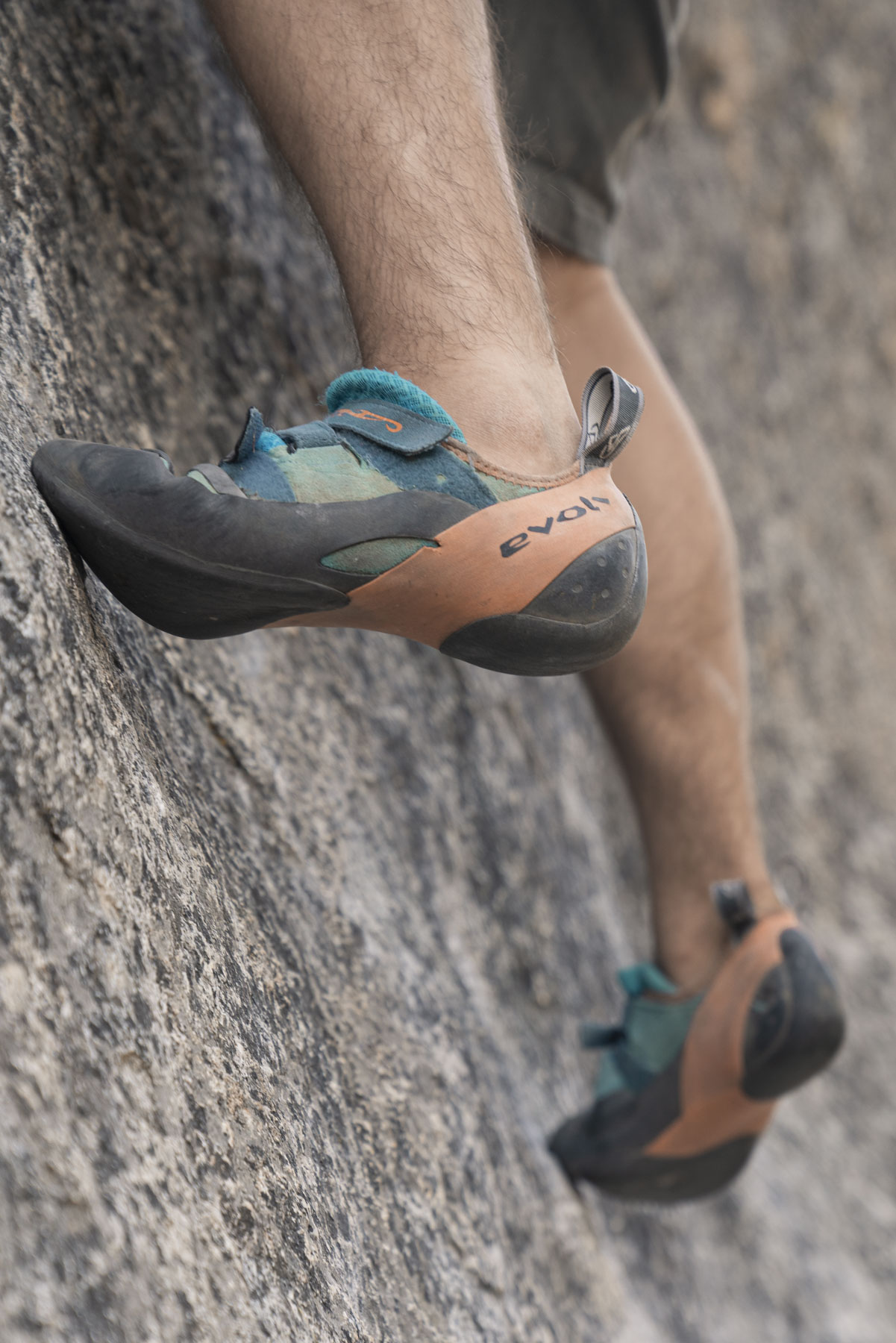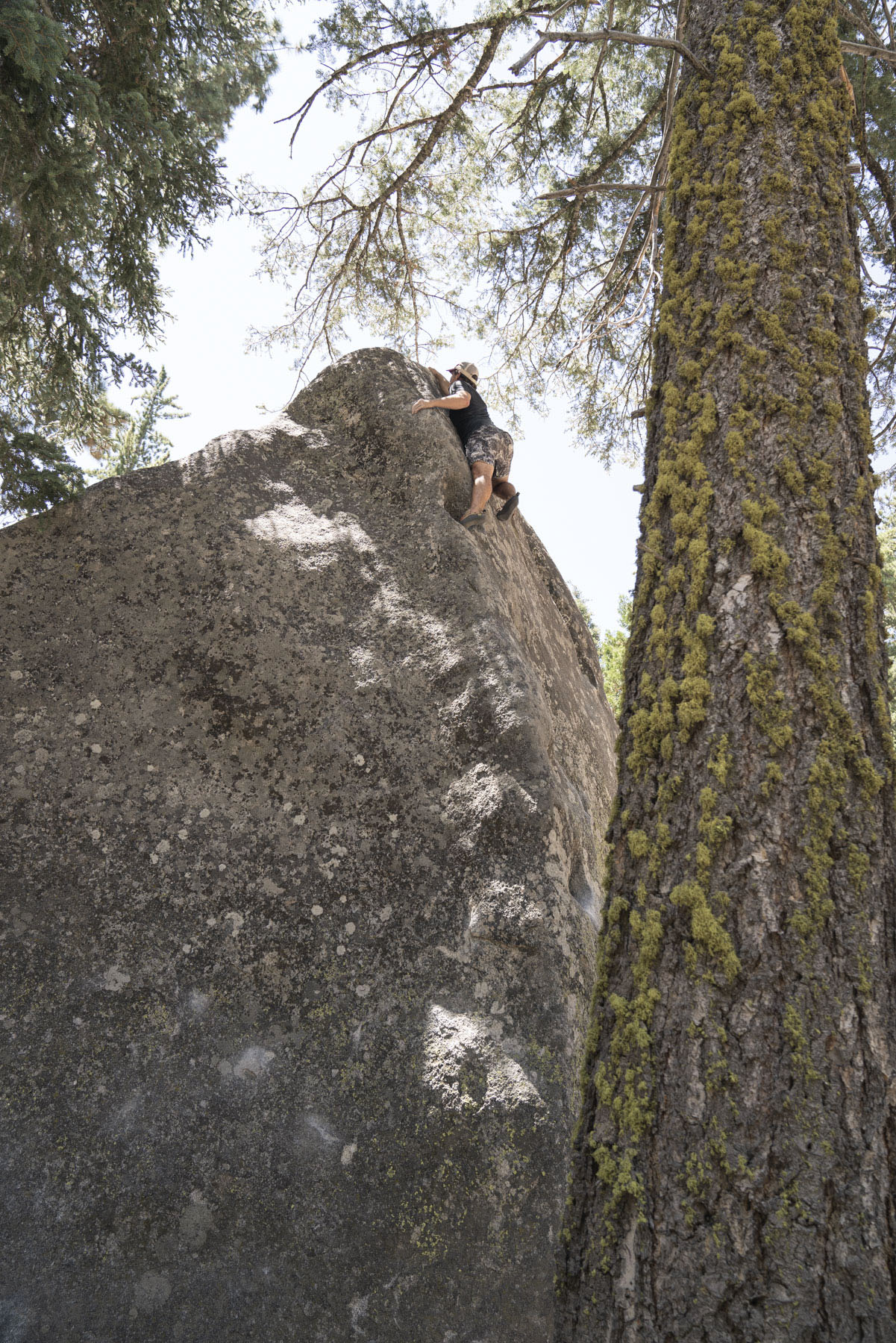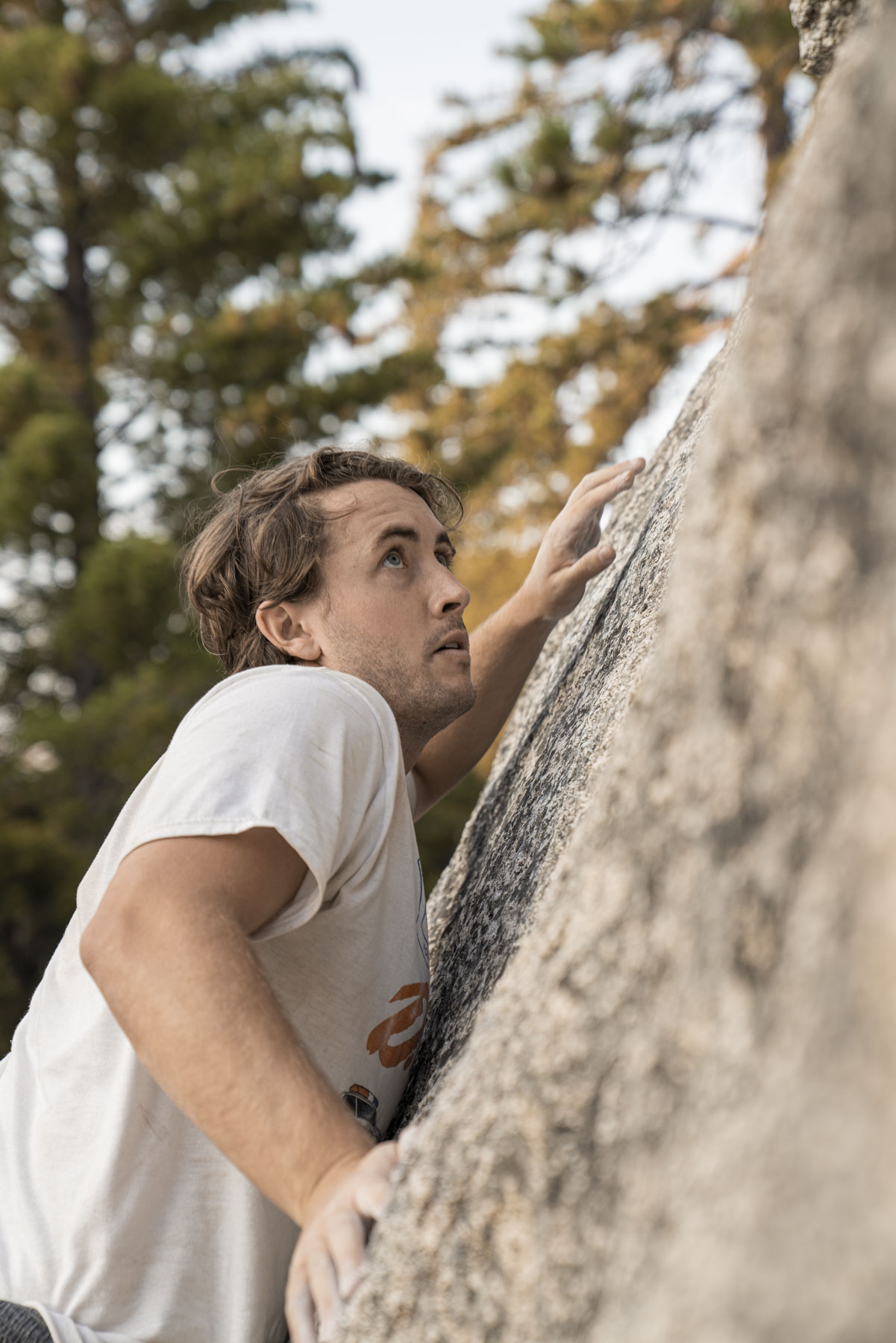 JULY 2020
Whitney Zone (Mt. Whitney), California
FEBRUARY – MAY 2020
California: Jawbone Canyon, Anza, Joshua Tree
OCTOBER 2019
Seattle, Washington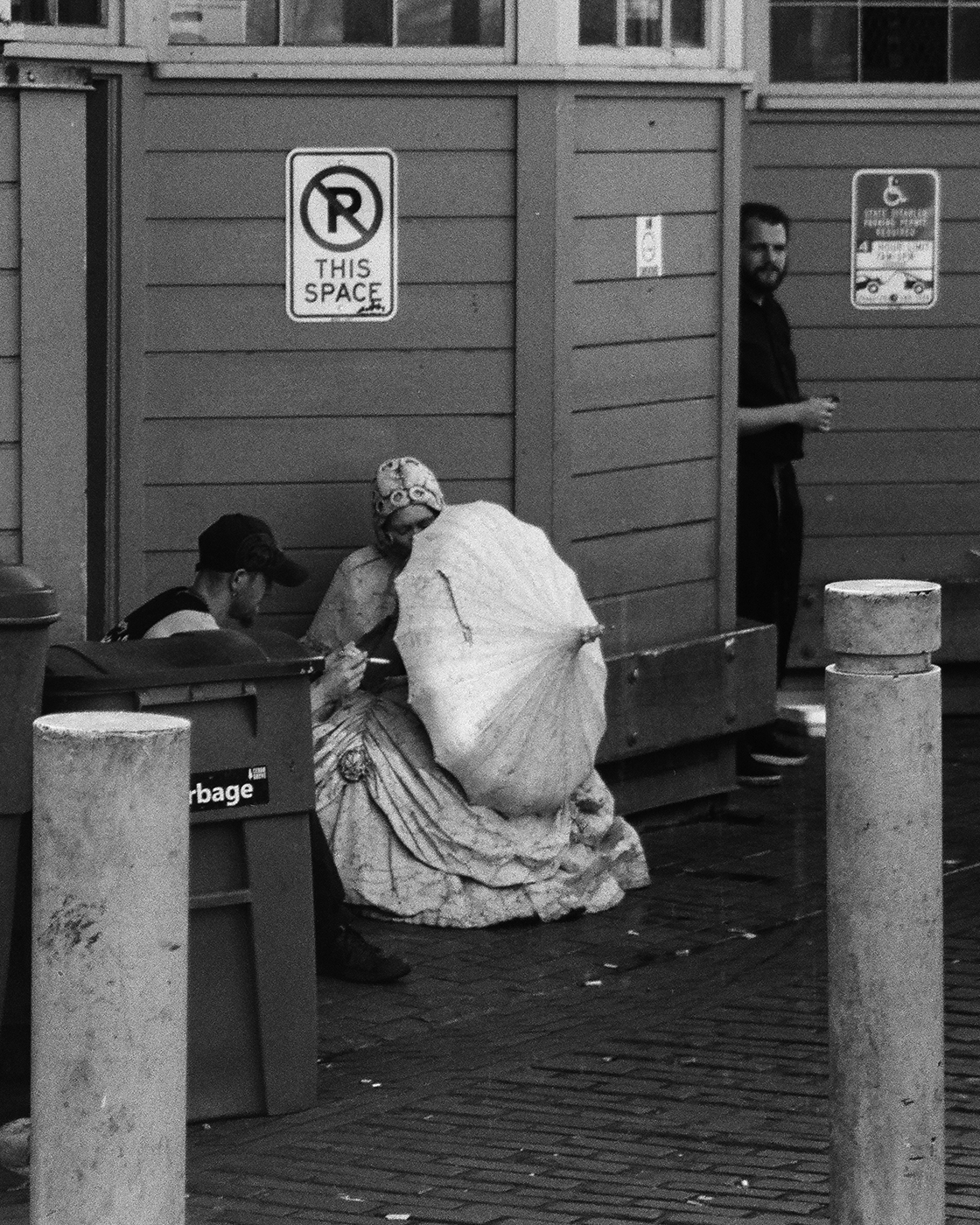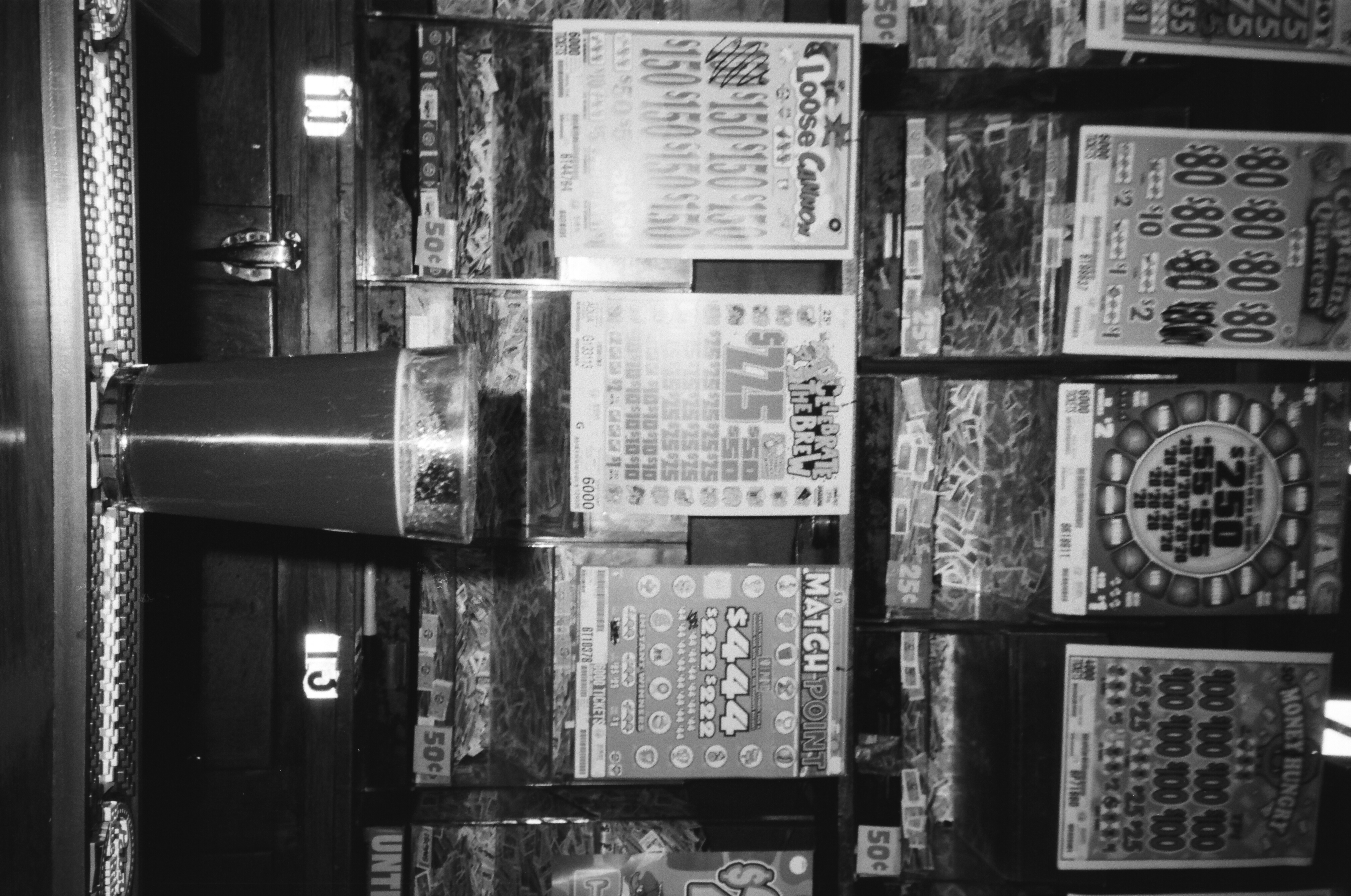 SEPTEMBER 2019
Freshwater Pro, Kelly Slater's Surf Ranch, Lemoore, California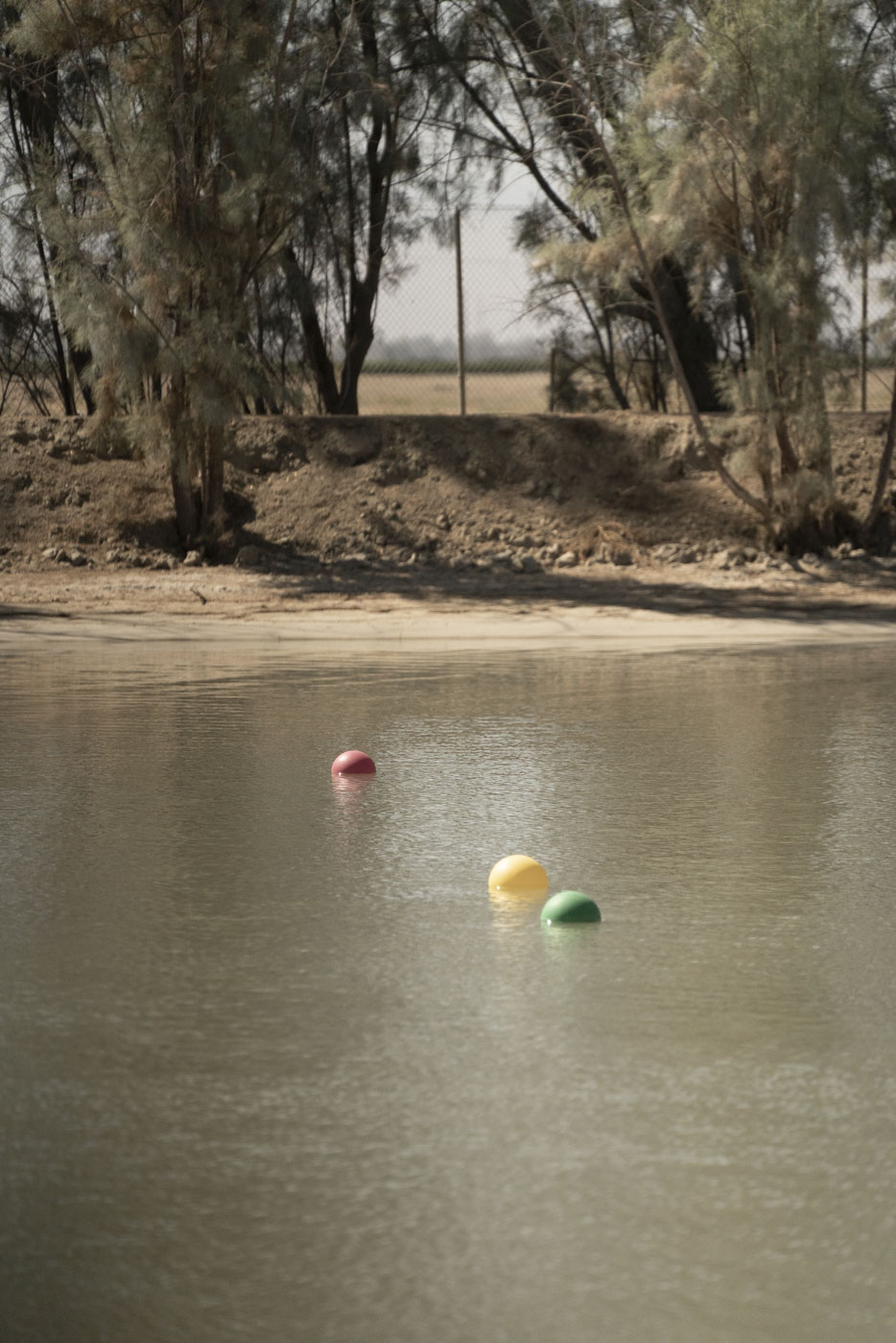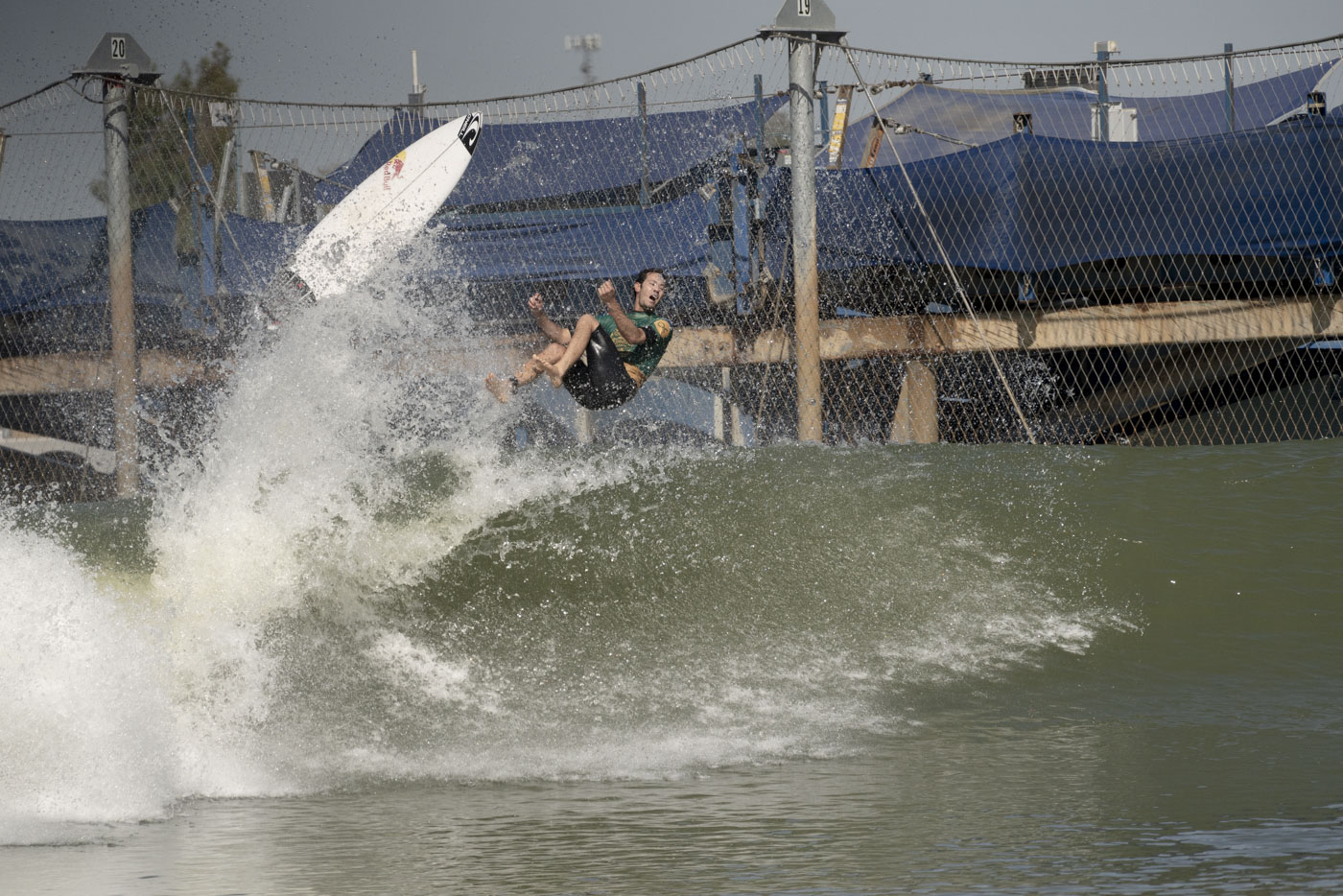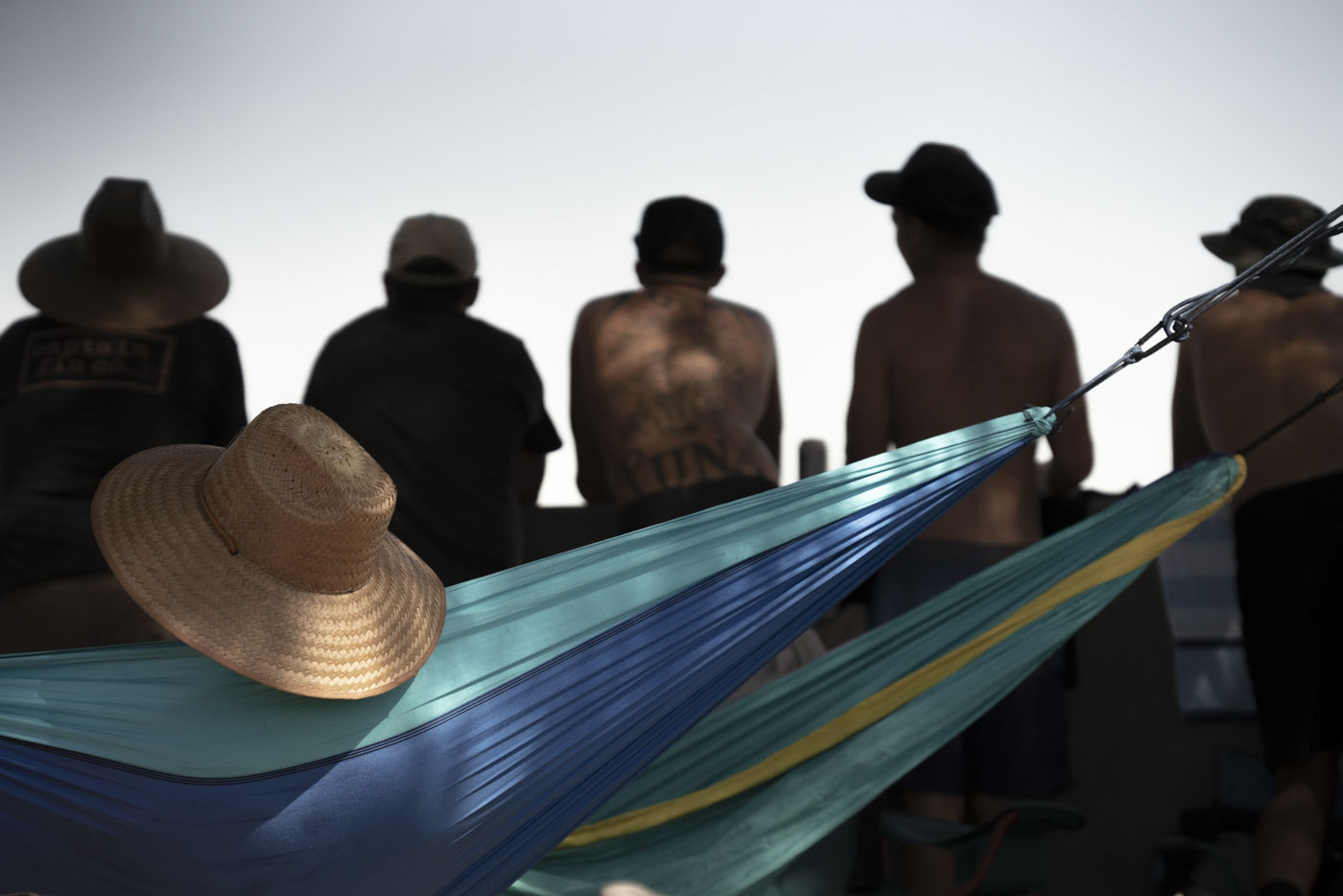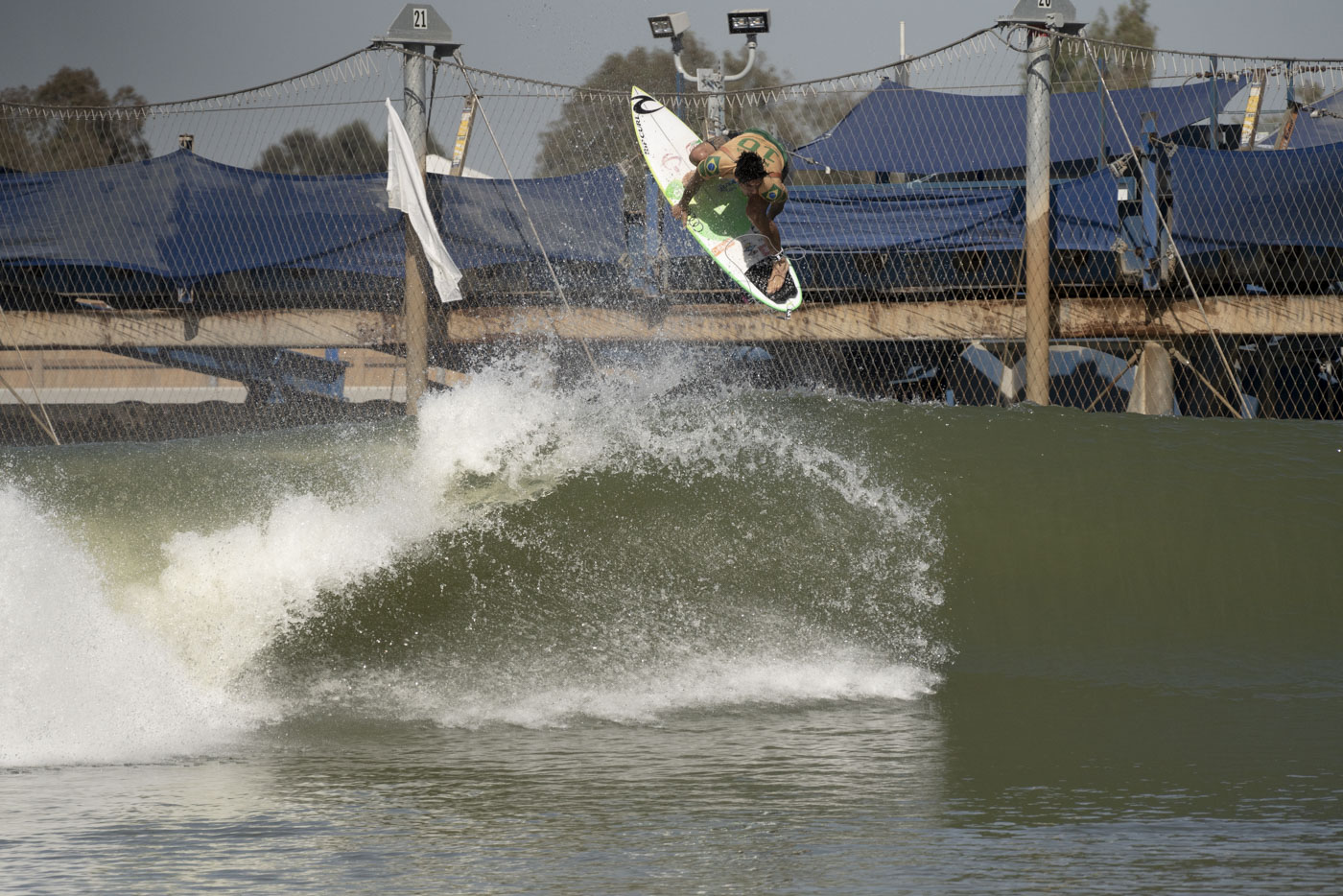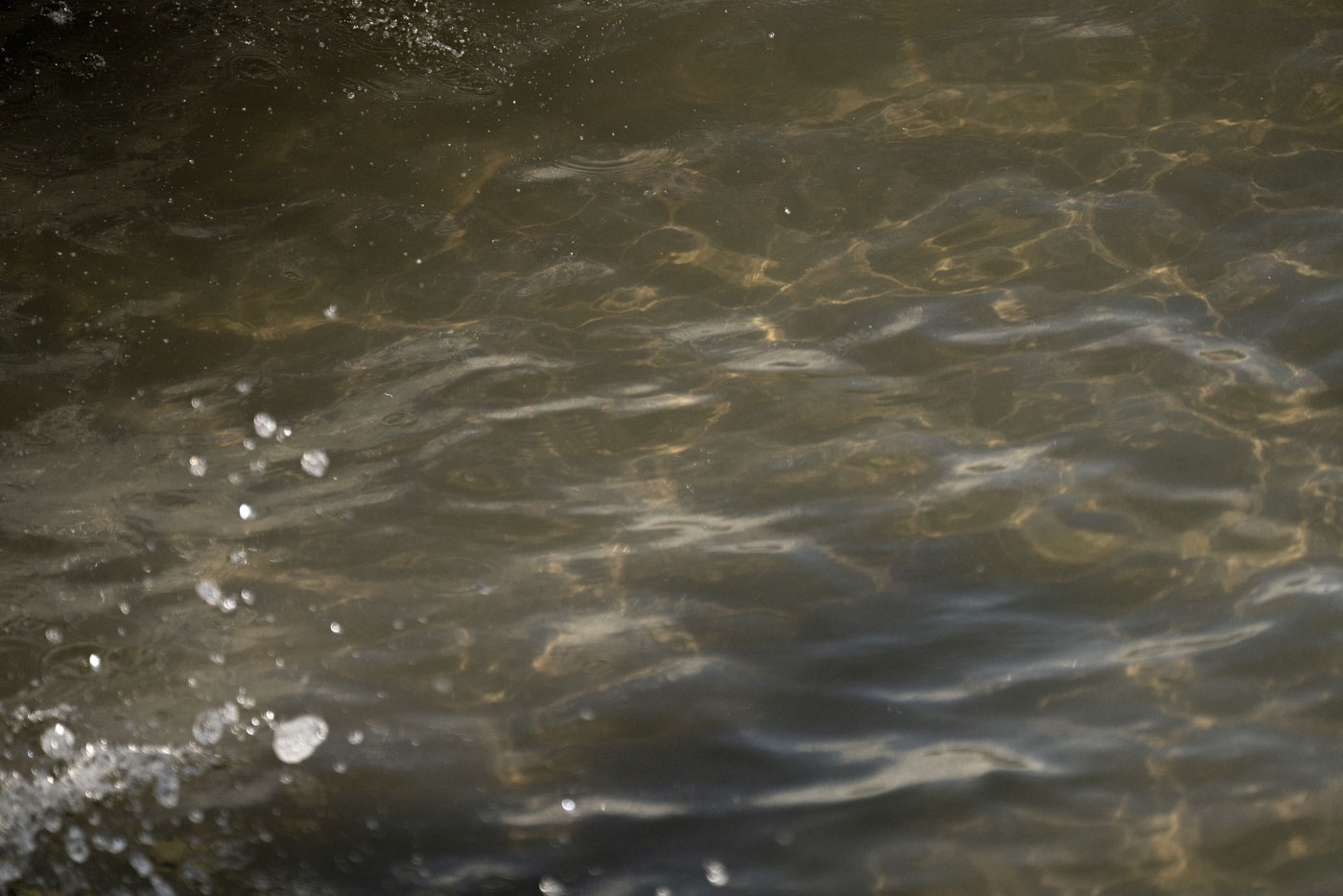 AUGUST 2019
Black Mountain, Idyllwild, California
JUNE 2019
John Muir Wilderness, Inyo, California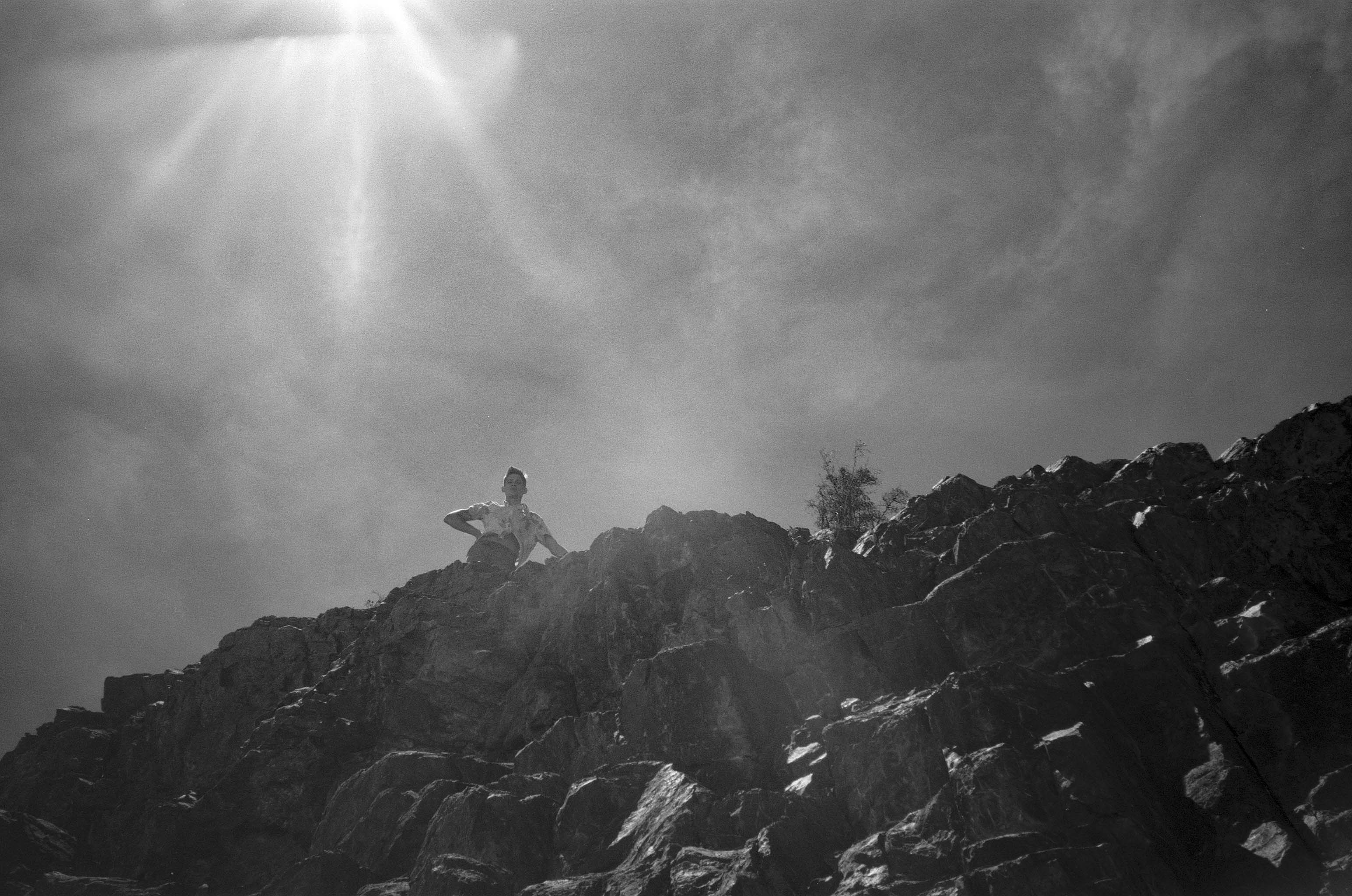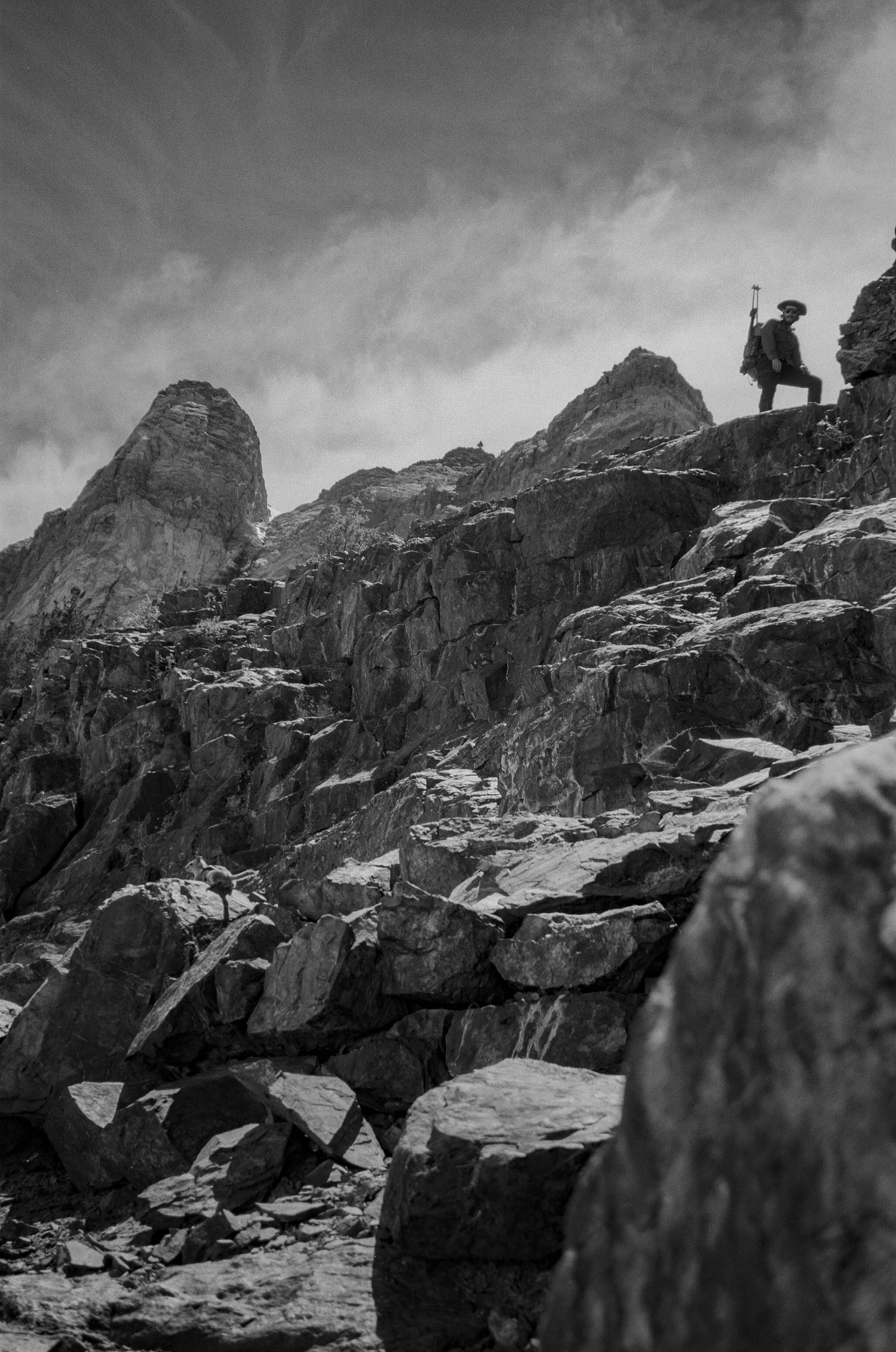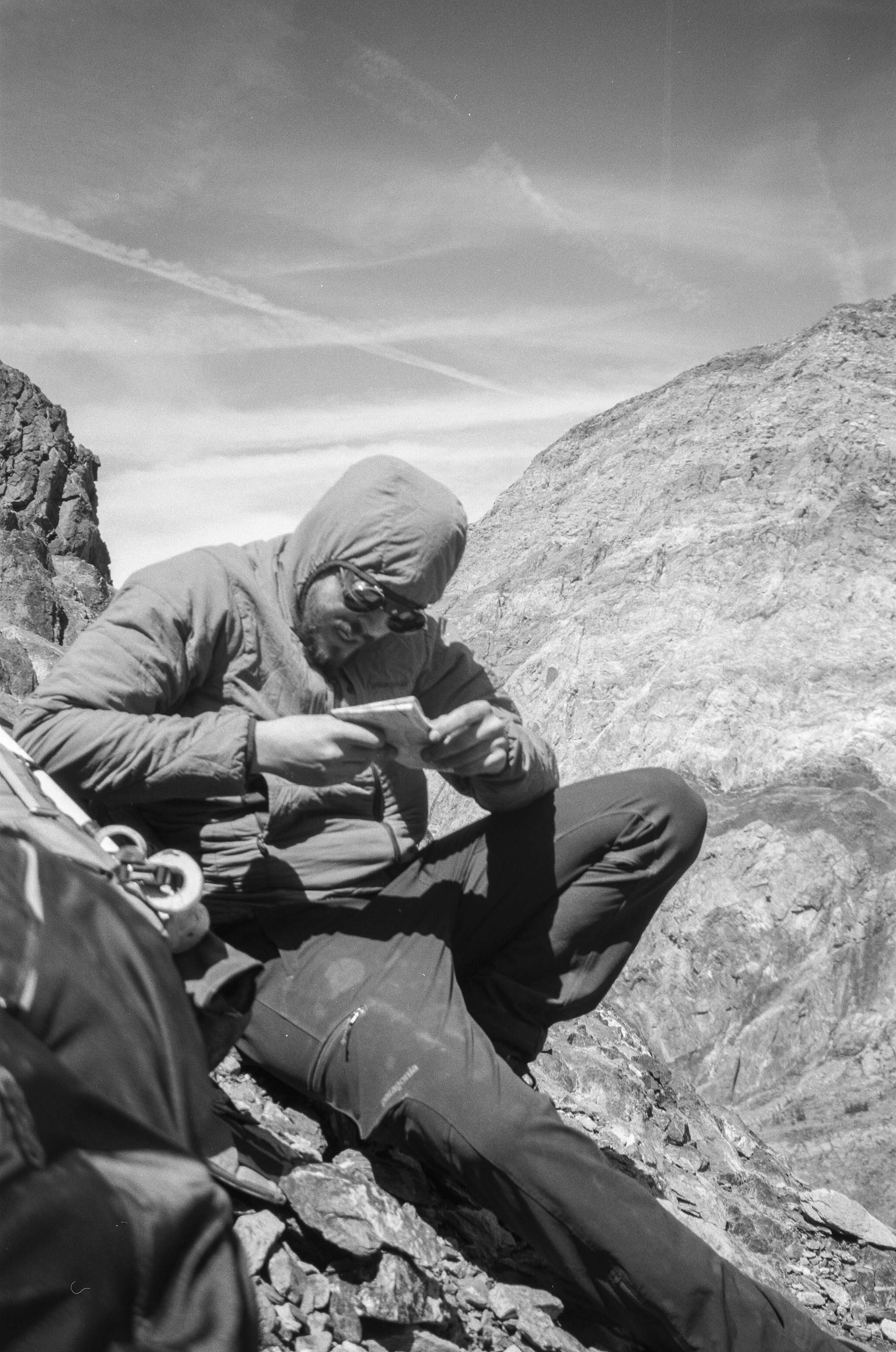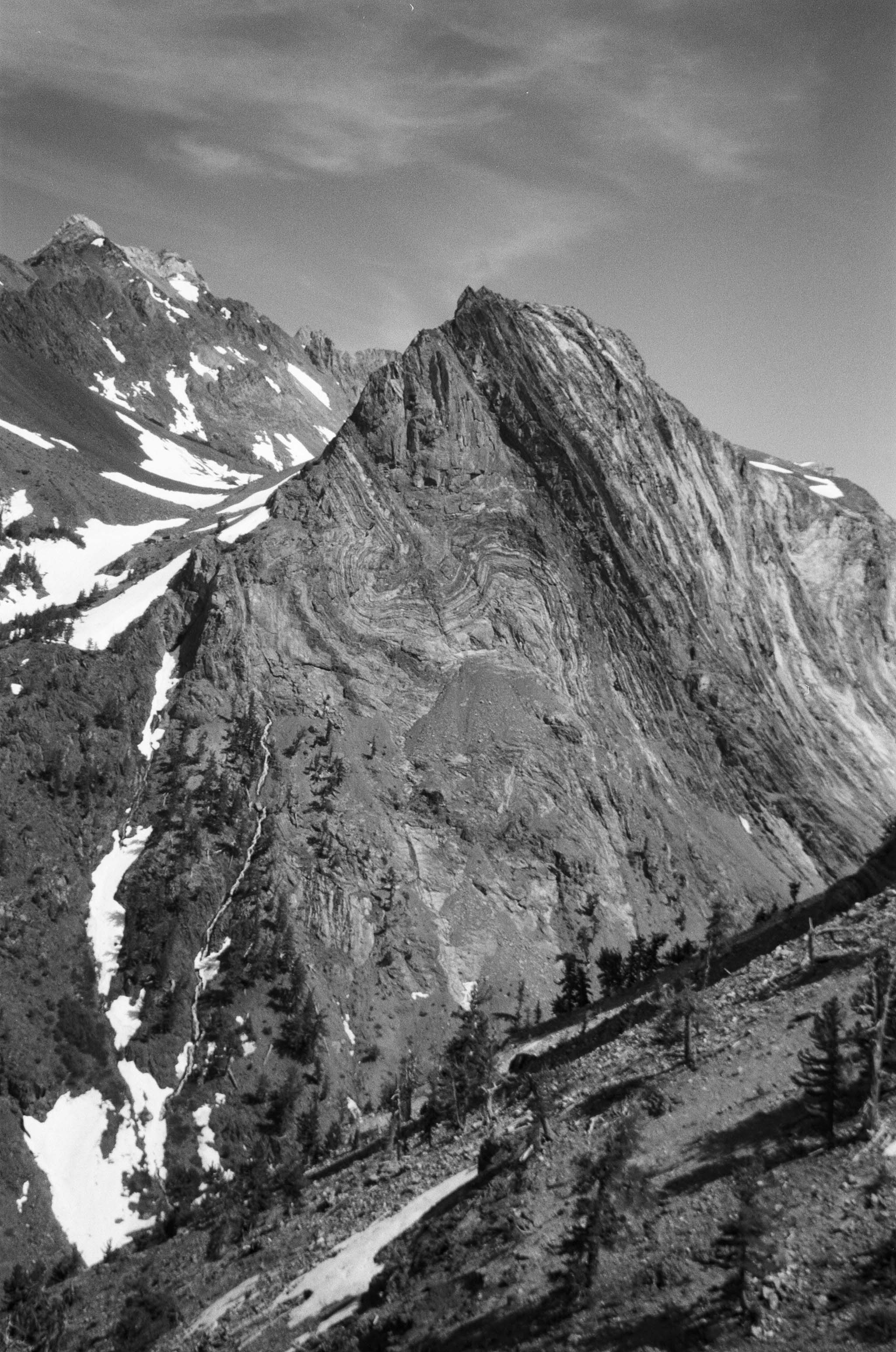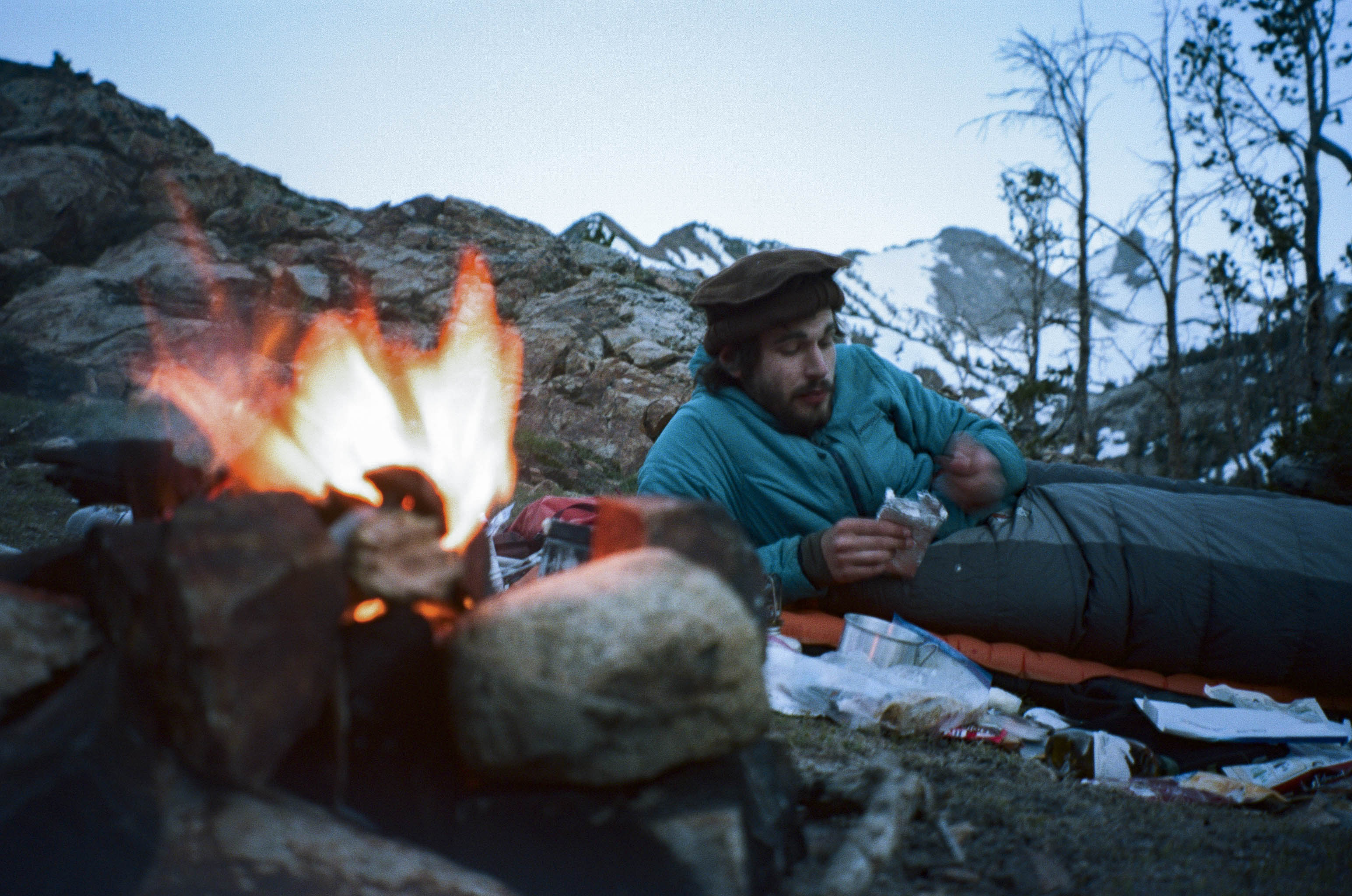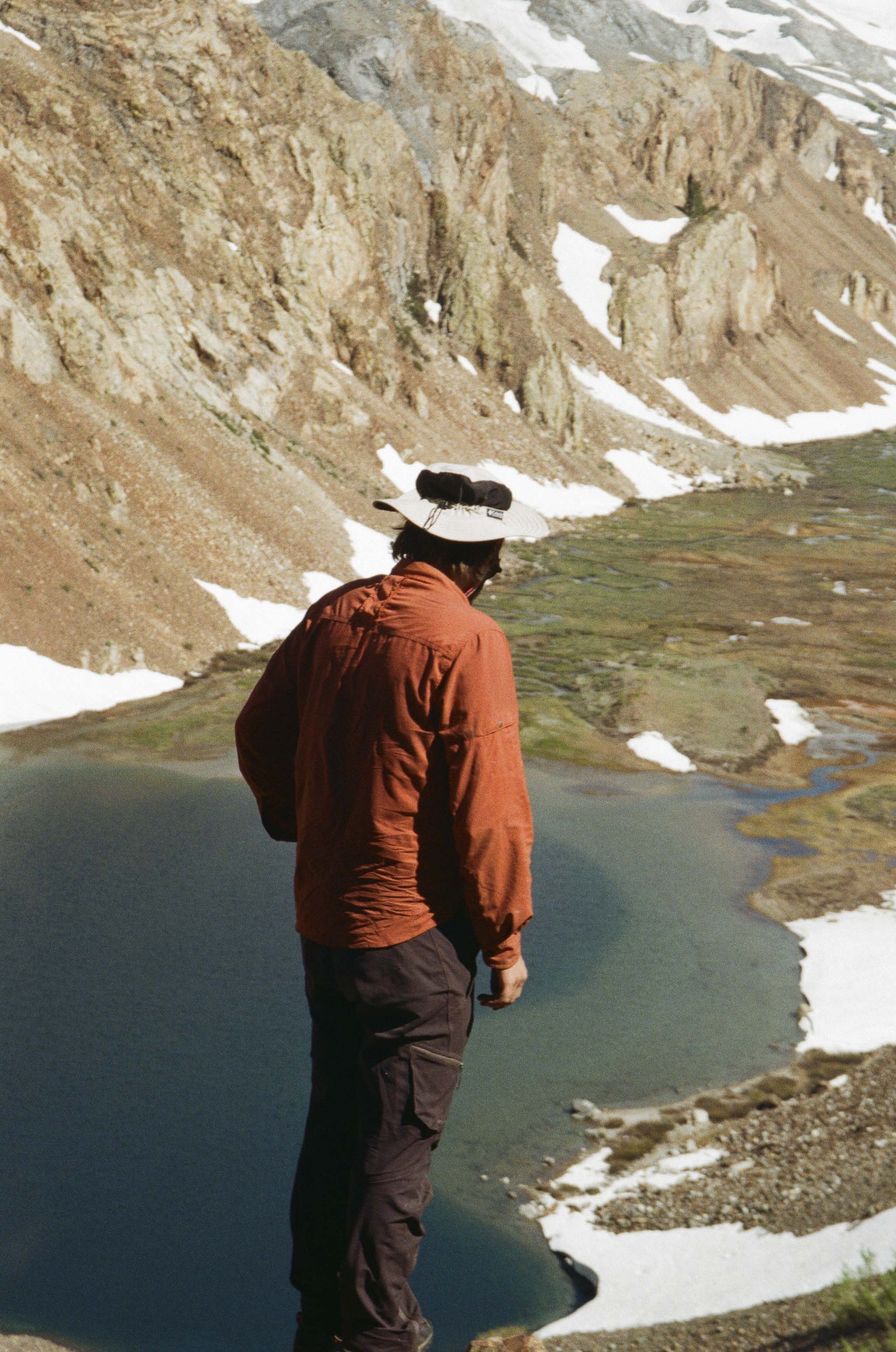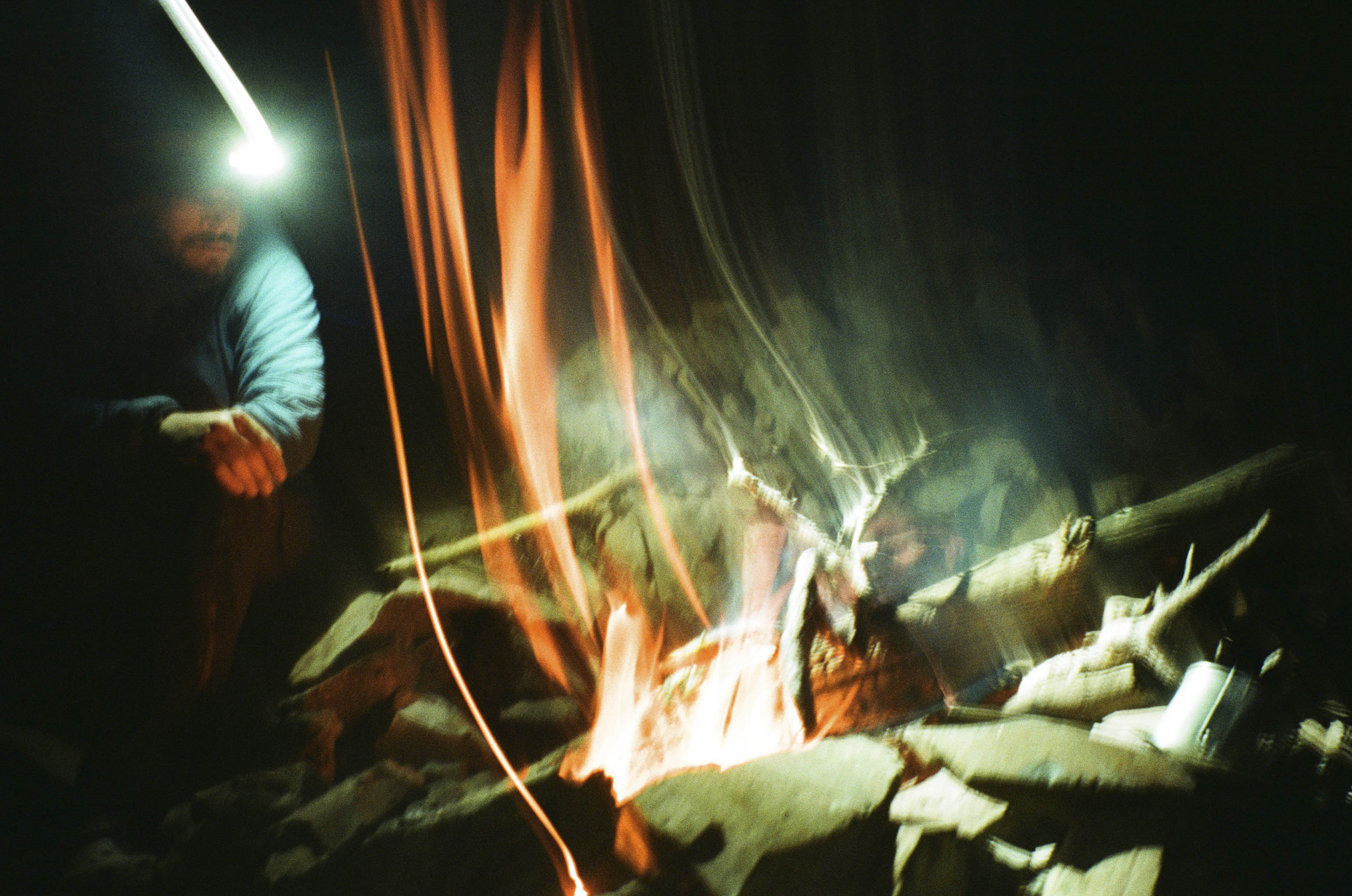 APRIL 2019
Los Cabos, Baja California
APRIL 2019
Anza Borrego,California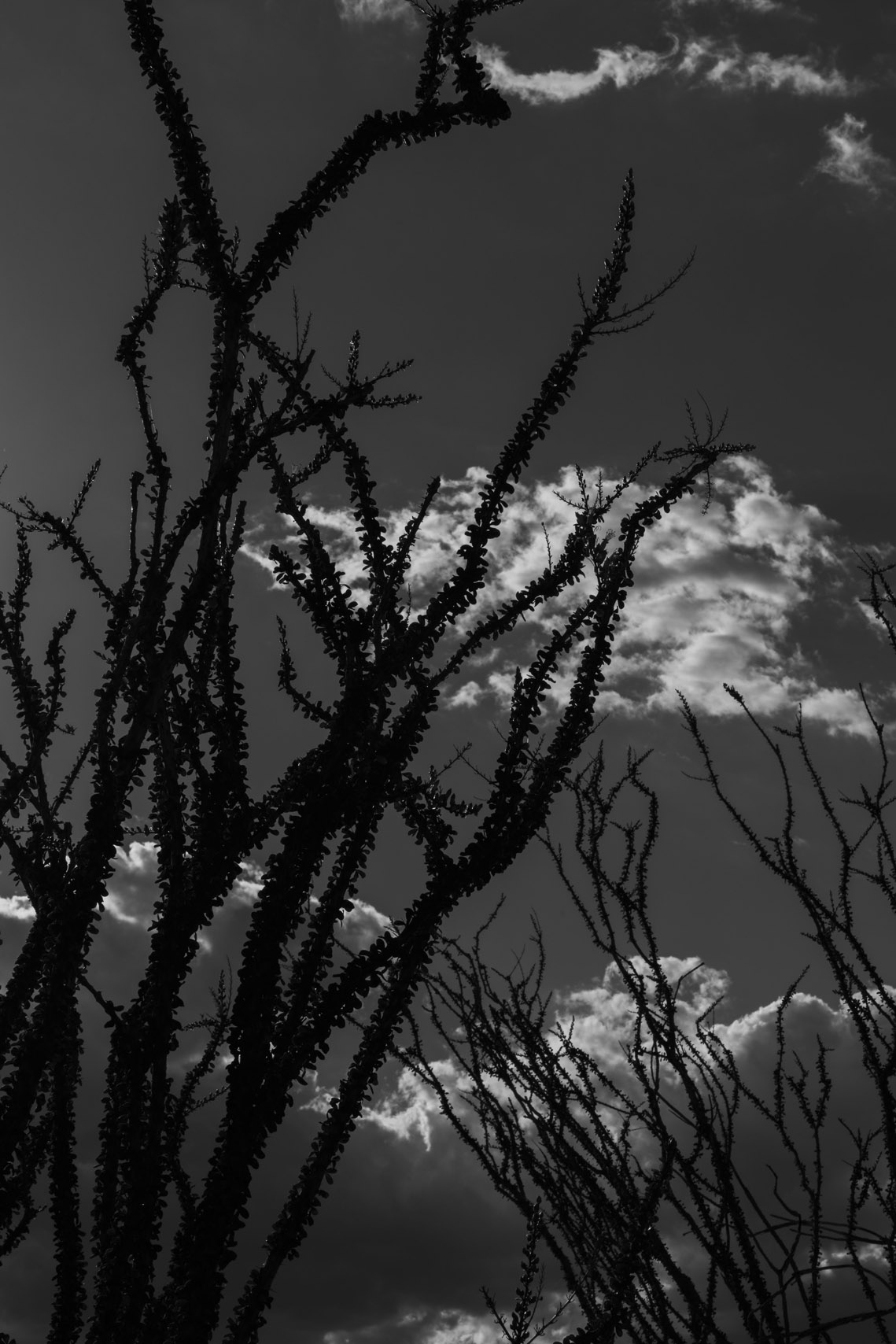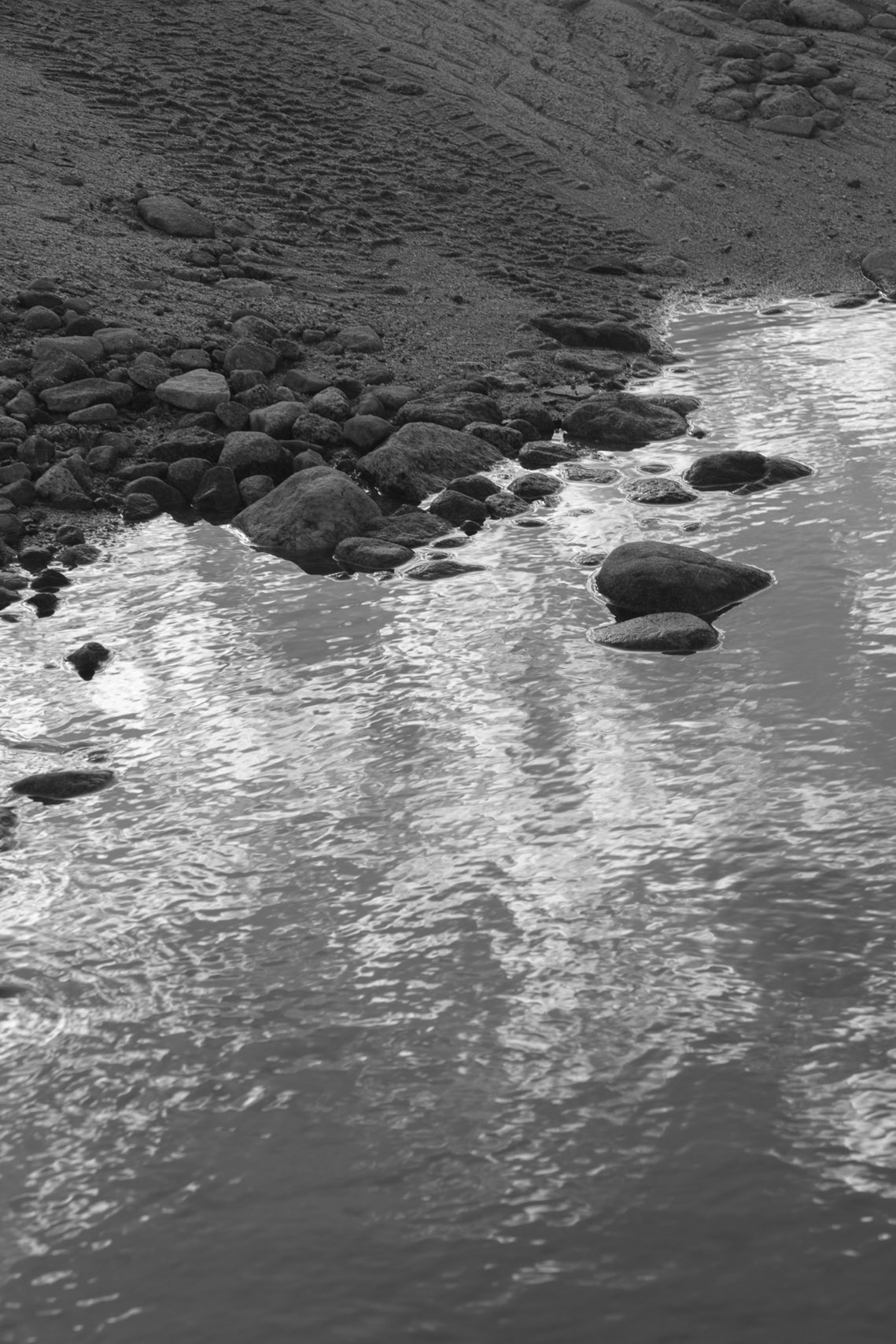 FEBRUARY 2019
Interstate 5, Southern California
DECEMBER 2018
Walla Walla, Washington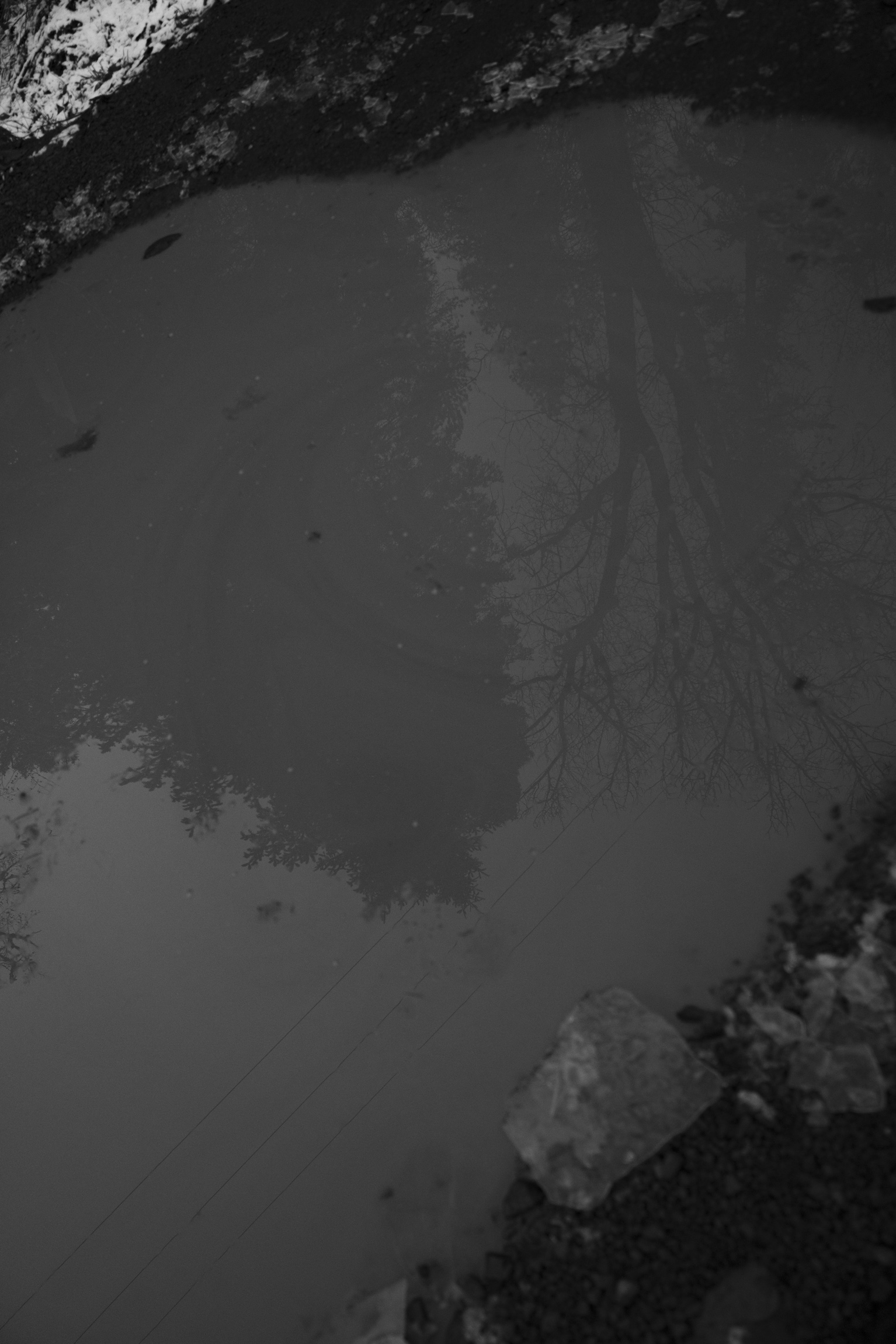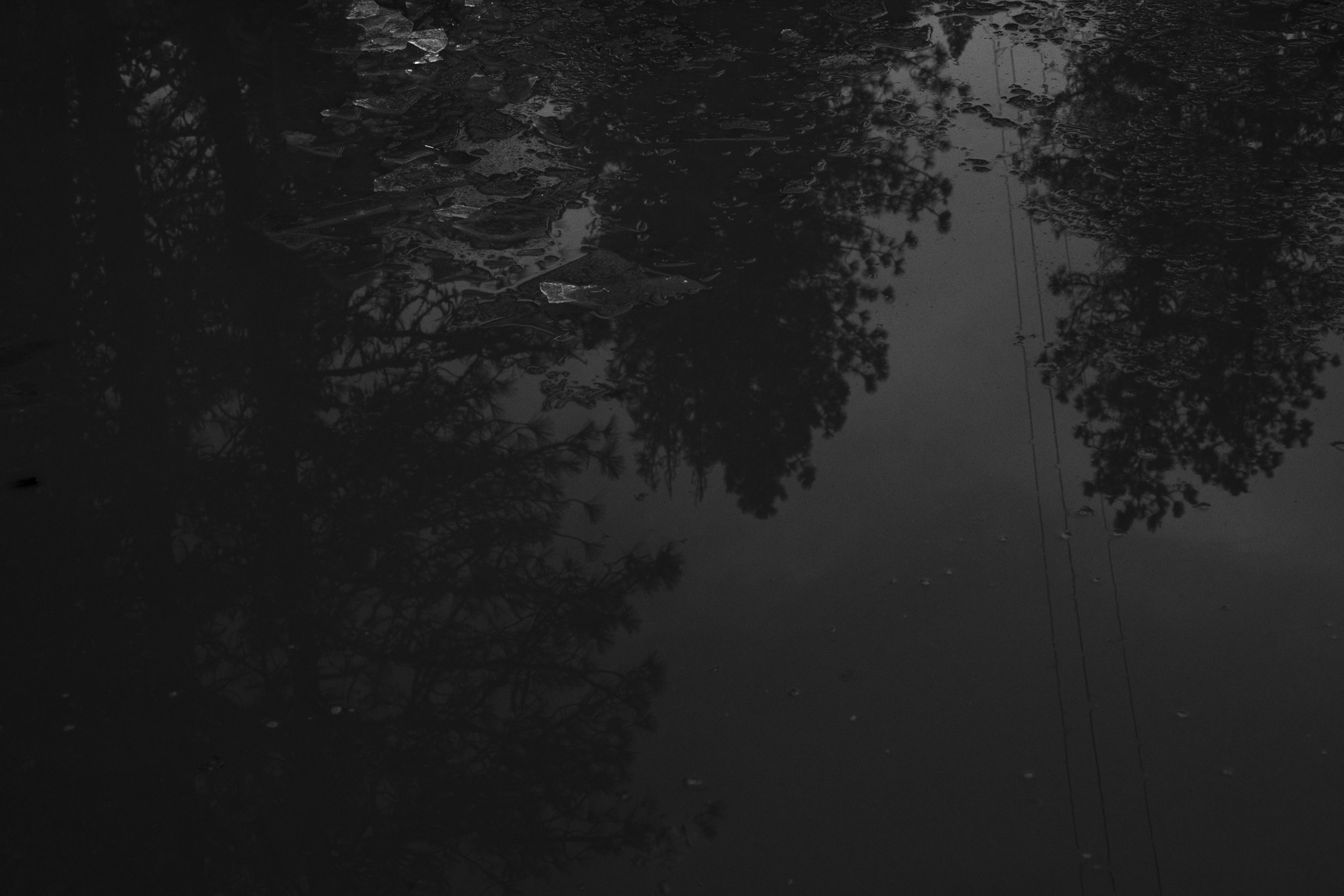 NOVEMBER 2018
Fort Point, San Fransisco, CA,

NOVEMBER 2018
Big Sur, California

NOVEMBER 2019
San Fransisco, California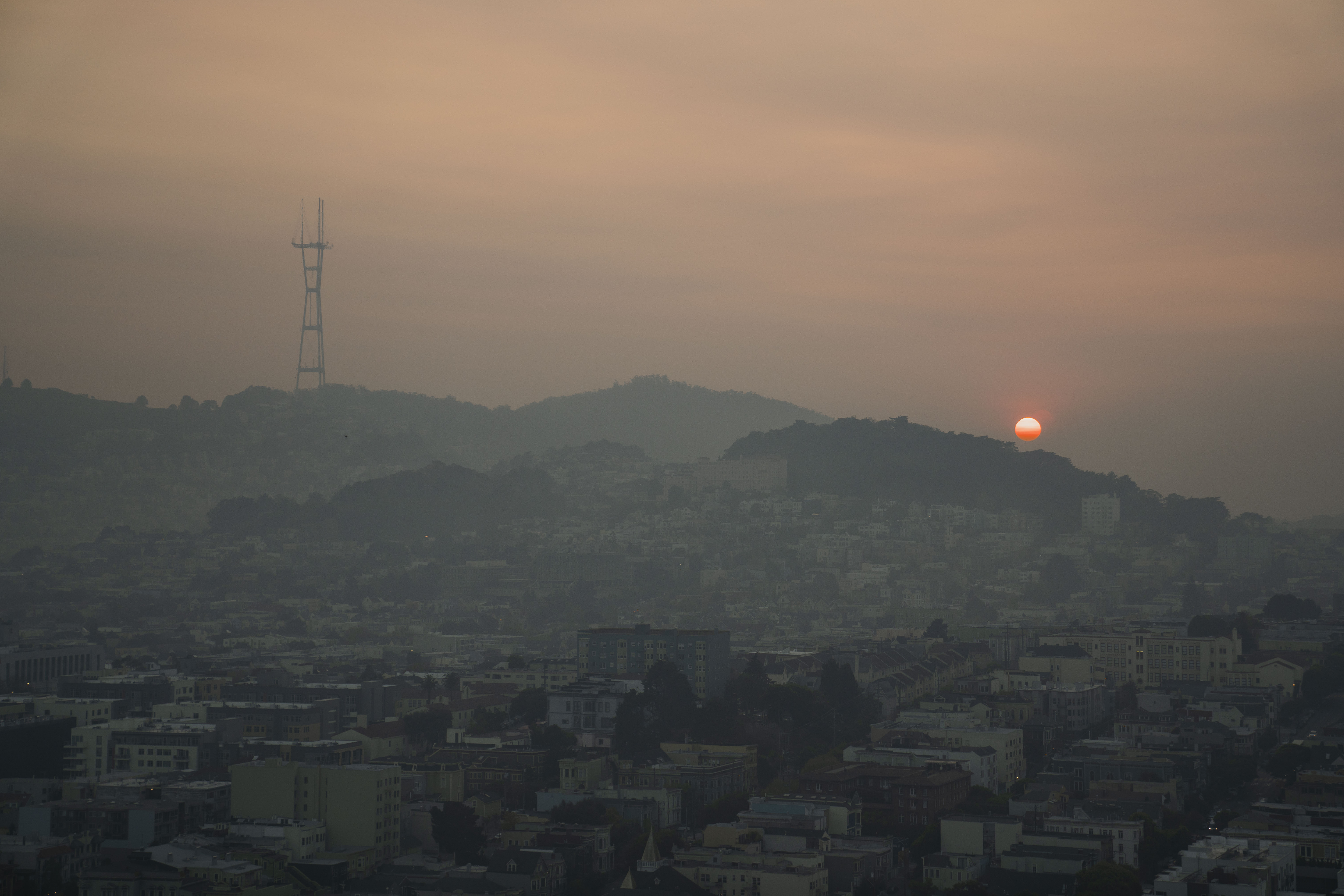 OCTOBER 2019
Gualala, California

OCTOBER 2018
Los Angeles, California

SUMMER 2018
Los Angeles, Laguna, Big Sur, California

MAY 2018
Los Angeles, Kelso, Zzyx, California
MAY 2018
Los Angeles, California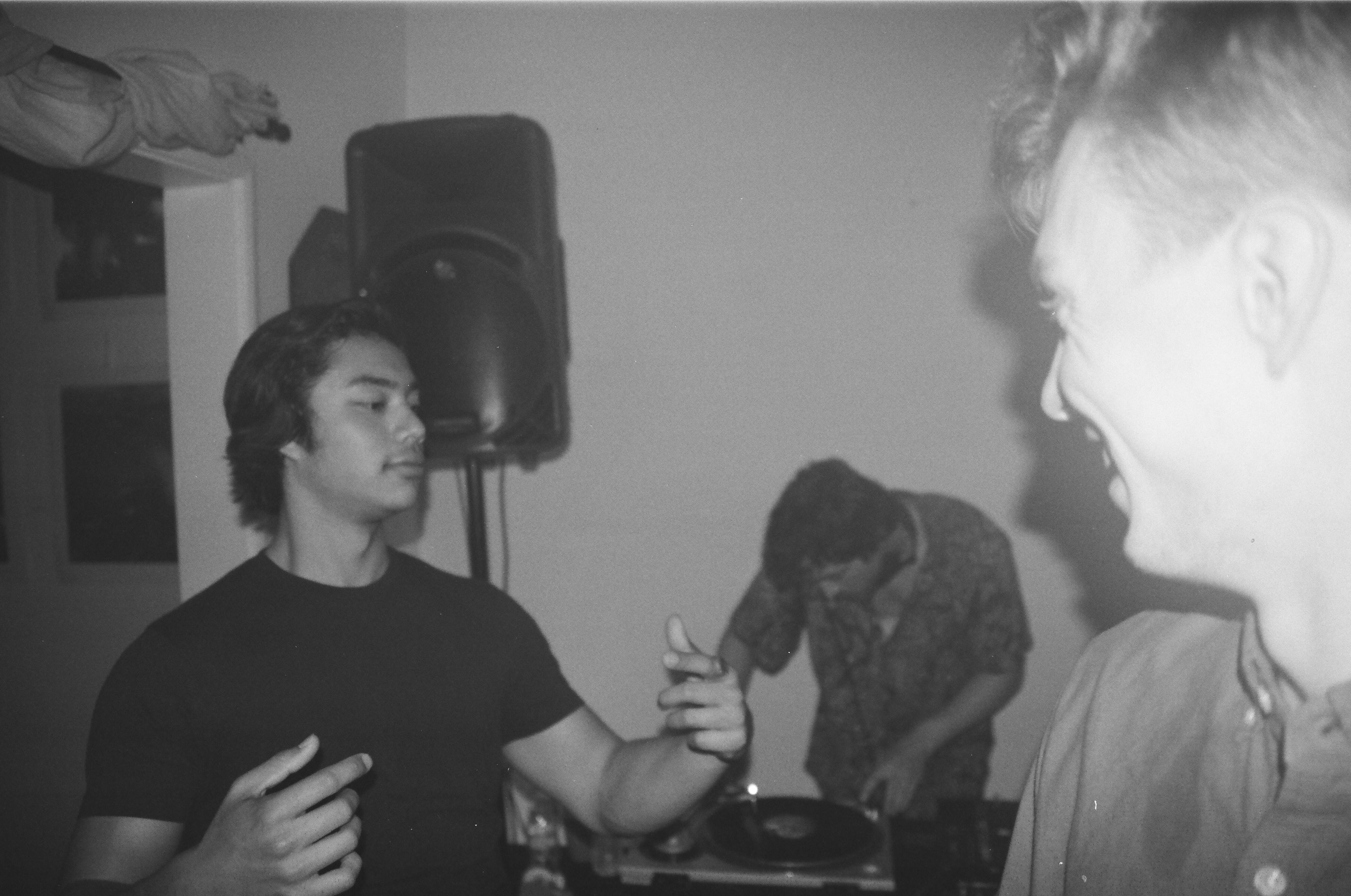 MARCH 2018
Santa Cruz Island, California

AUGUST 2018
Bellingham, Washington